Wholesale
Accelerate and grow your business with
speed, confidence, and control.Wholesale delivered differently
Explore our Wholesale products & services.
We operate Australia's best IP Transit network.
Swoop's IP Transit product has been built to specifically meet the evolving demands of our Wholesale customers.
We operate the most connected IP network in Australia and strive for the lowest hop count to networks of interest, and have connected with Tier 1 transit providers within Australia to ensure complete coverage with fast access to domestic content and destinations.
Swoop IP Transit includes access to DDoS protection as standard, making it an all-inclusive, price-competitive solution. It also comes with additional options such as aggregated billing and the provision to Burst up to port speeds, driven based on agreed ratios.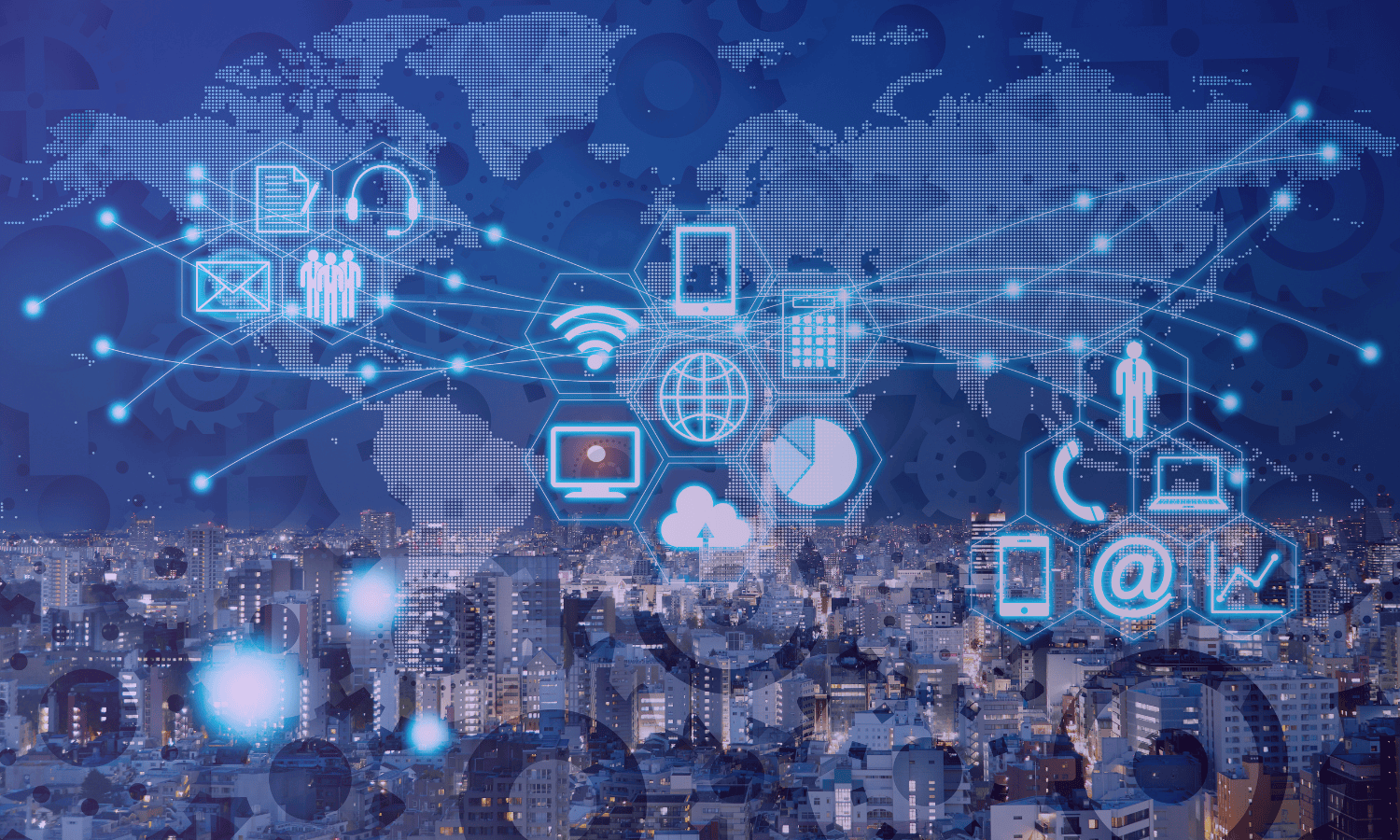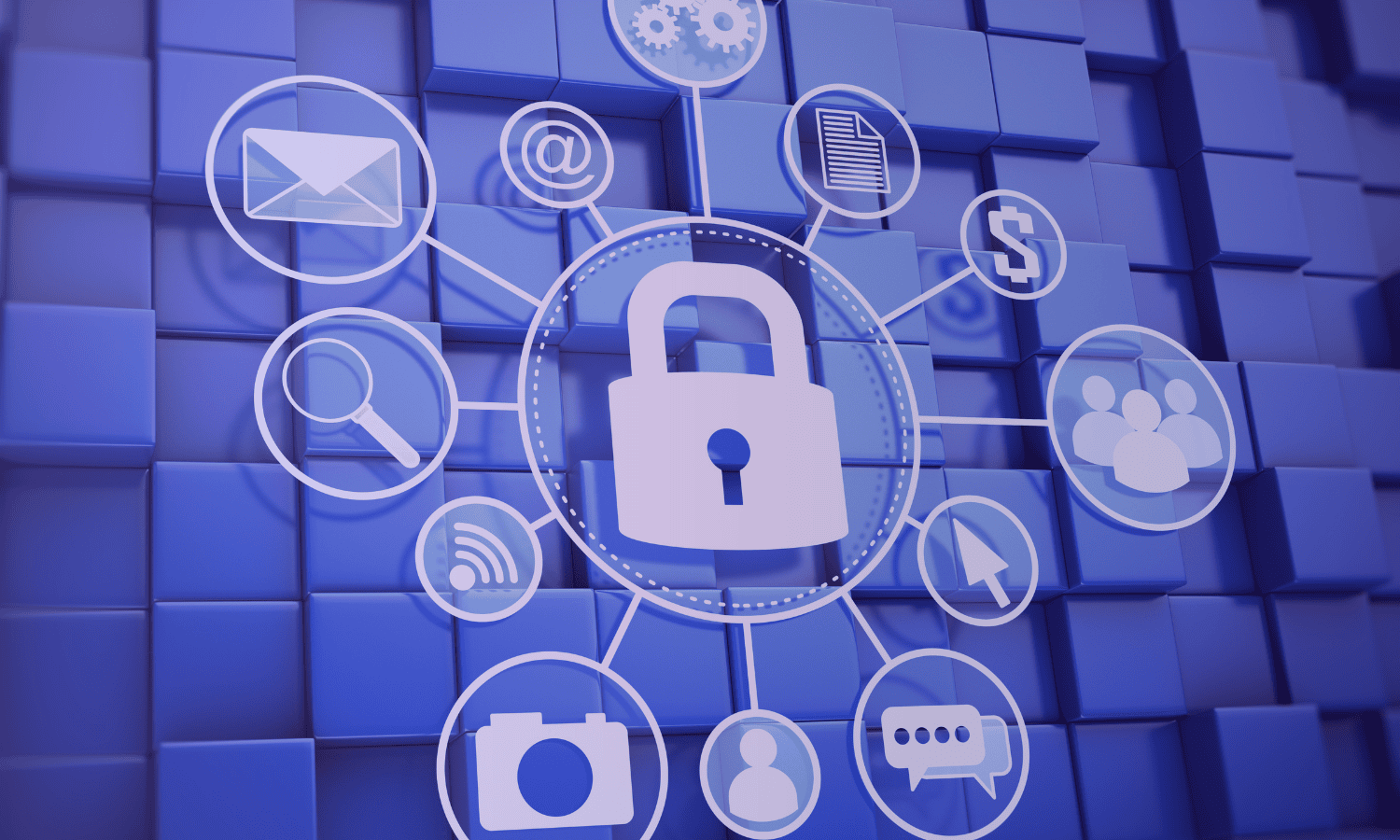 DDoS protection.
Swoop's DDoS Protection solution is designed to mitigate DDoS attacks quickly and at our network's edge so that your Swoop IP Transit links stay up and running, irrespective of the size and duration of attacks.
DDoS Protection is included as part of Swoop IP Transit services, so there are no additional charges and it gets into action from the moment the Swoop IP Transit service is provisioned and activated.
All Swoop IP Transit customers get access to the portal that provides real-time visibility into attacks.
Let's chat!
Fill out the contact form and one of our experts will be in touch.
Our customers experience
internet delivered differently