nbn® 250 plansReady for superfast home internet?
Keen to connect your property to nbn® Superfast internet? Here's everything you need to know about the nbn® 250 plan.
Save up to $35 per month for the first 6 months on the nbn® 250 plan!
Typical evening speed (7pm-11pm)
$84 min. cost over 1 month*
Check address
Typical evening speeds are based on the speed test results of existing customers between 7pm and 11pm. Not available at all premises. Swoop nbn® Fixed Line CIS & KFS. Promo T&C's.
nbn® Home Superfast.
nbn® 250, also known as the Home Superfast plan, offers download speeds of 250 Mbps, which is roughly x5 times as fast as the average internet speed in Australia.
If you work from home, download a lot of large files or spend a lot of time gaming, nbn® Home Superfast may better suit your needs.
In a house of four or five people who are all streaming, downloading and gaming at once, nbn® 250 plans will keep your connection smooth and fast.
1300 66 55 75
Can I get nbn® home superfast?
Right now, nbn® 250 plans aren't available to everyone. To connect to nbn® Home Superfast, you'll need to have a specific internet connection type.
If you have a fibre to the premises (FTTP) or hybrid fibre coaxial (HFC) connection, you should be able to get nbn® 250 plans. It's easy to check whether your address is eligible.
If you don't already have FTTP, hang tight: NBN Co is on track to connect 10 million premises – around 90% of homes and businesses across Australia – to FTTP by 2025.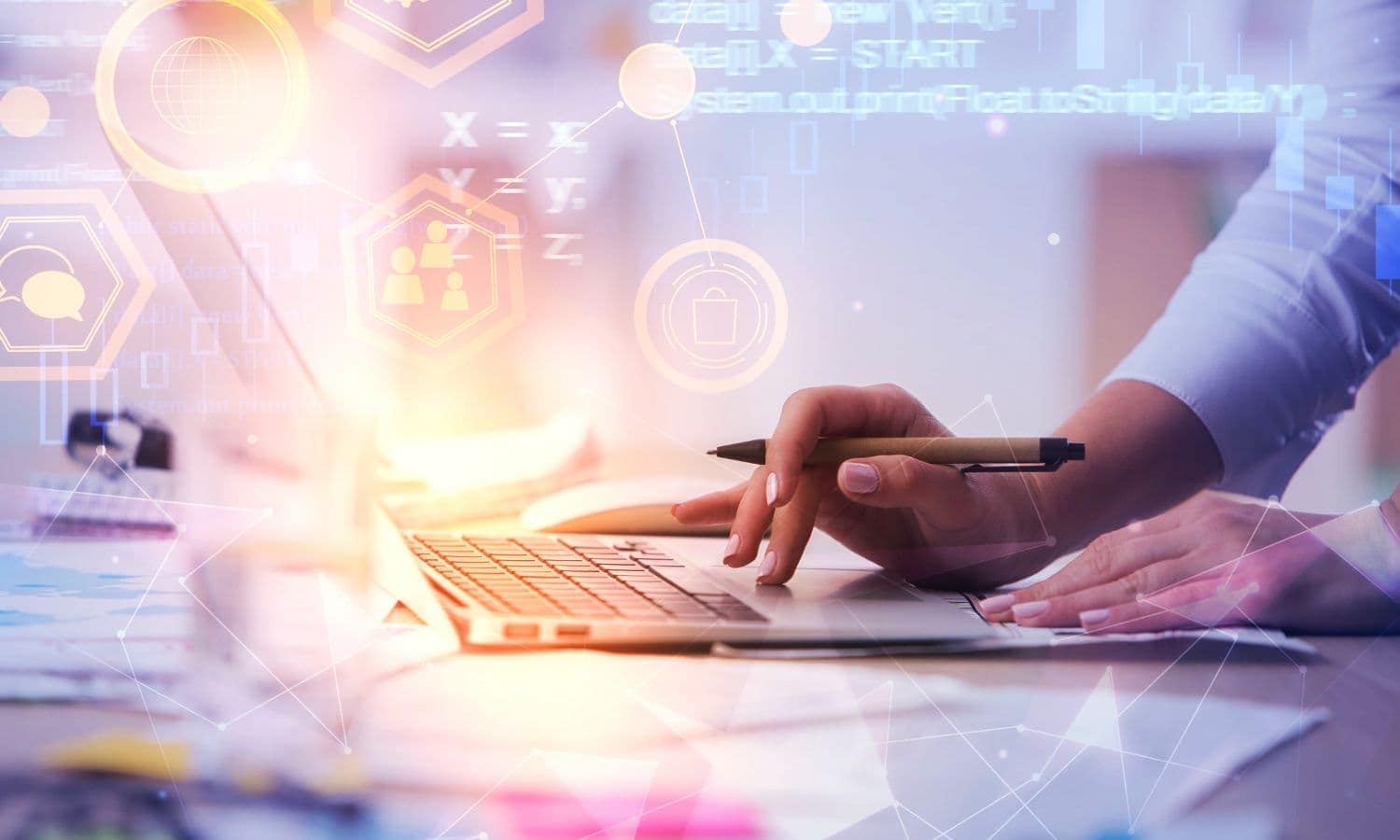 Why choose Swoop as your nbn® provider?
We make nbn® easy for you
No nbn® experience is the same, and we service locals with the best available. See what speeds you're ACTUALLY capable of! No data caps and no overcrowding.
Easy to switch to Swoop today
We take the hassle out of setting up your internet. If you're coming from a different provider, we will guide you through the process and get you connected fast.
Australian experts to support you
We've got 25+ years' telco experience under our belts. Speak directly to our team of Australian experts who can help.
What our Swoop nbn® customers say!
Speak to an expert and connect today.
nbn® 250 plans – still have questions?
Chat to our local support team!
Contact us