Swoop Business Partners
Expand your product range by becoming a Swoop Business Partner.Internet delivered differently
Explore our Home Internet products
Home Fixed Wireless
Upgrade to lightning fast Fixed Wireless internet from Swoop Broadband, and enjoy peace of mind with 30 day money back and no lock-in contract.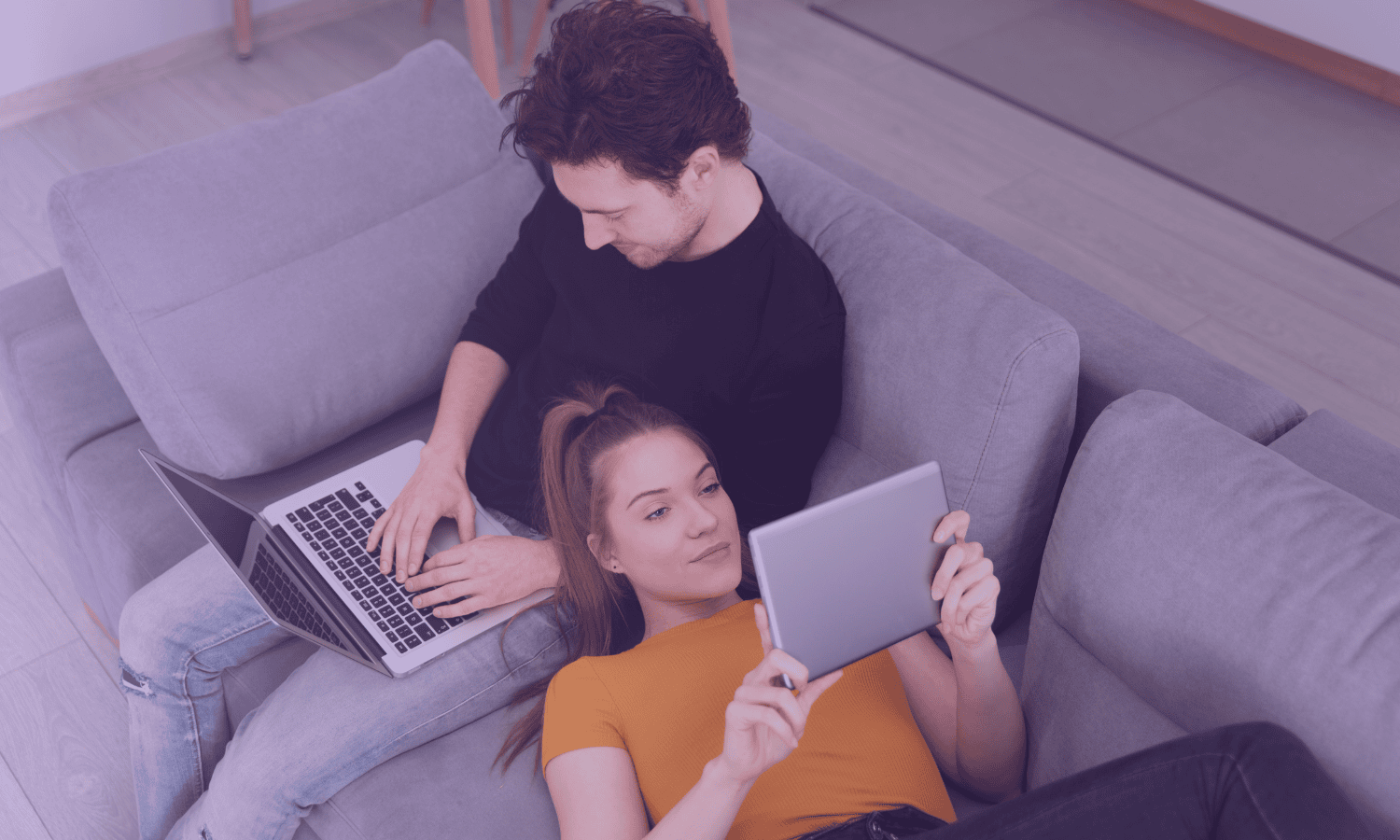 Home nbn®
Did you know that your nbn® experience is different based on which provider you're with? Choose Swoop Broadband for local, top-tier home internet.
Home Opticomm
One of the best internet shows in town is here. Swoop's new plans are excellent value for lucky Opticomm estate residents.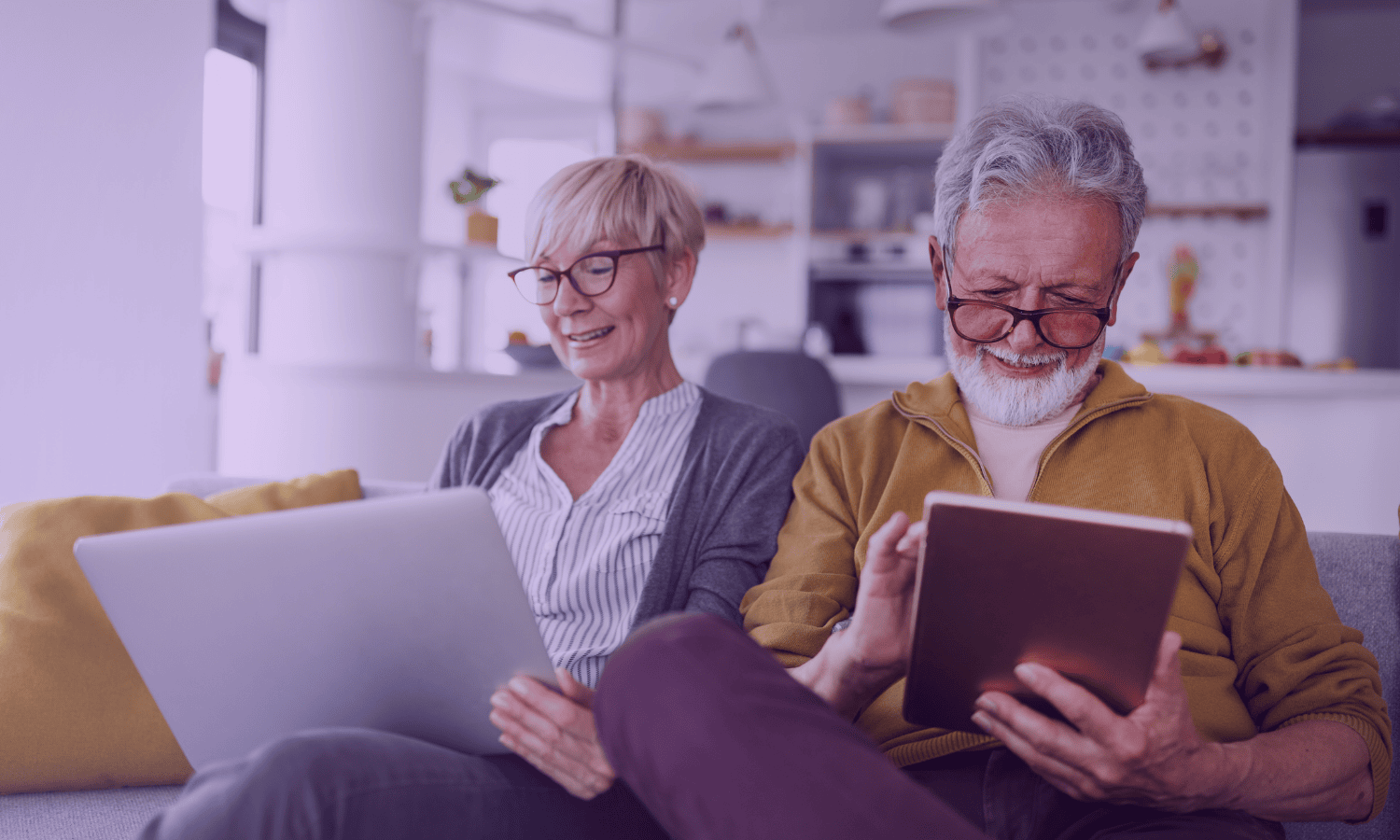 Learn more about our Business Internet options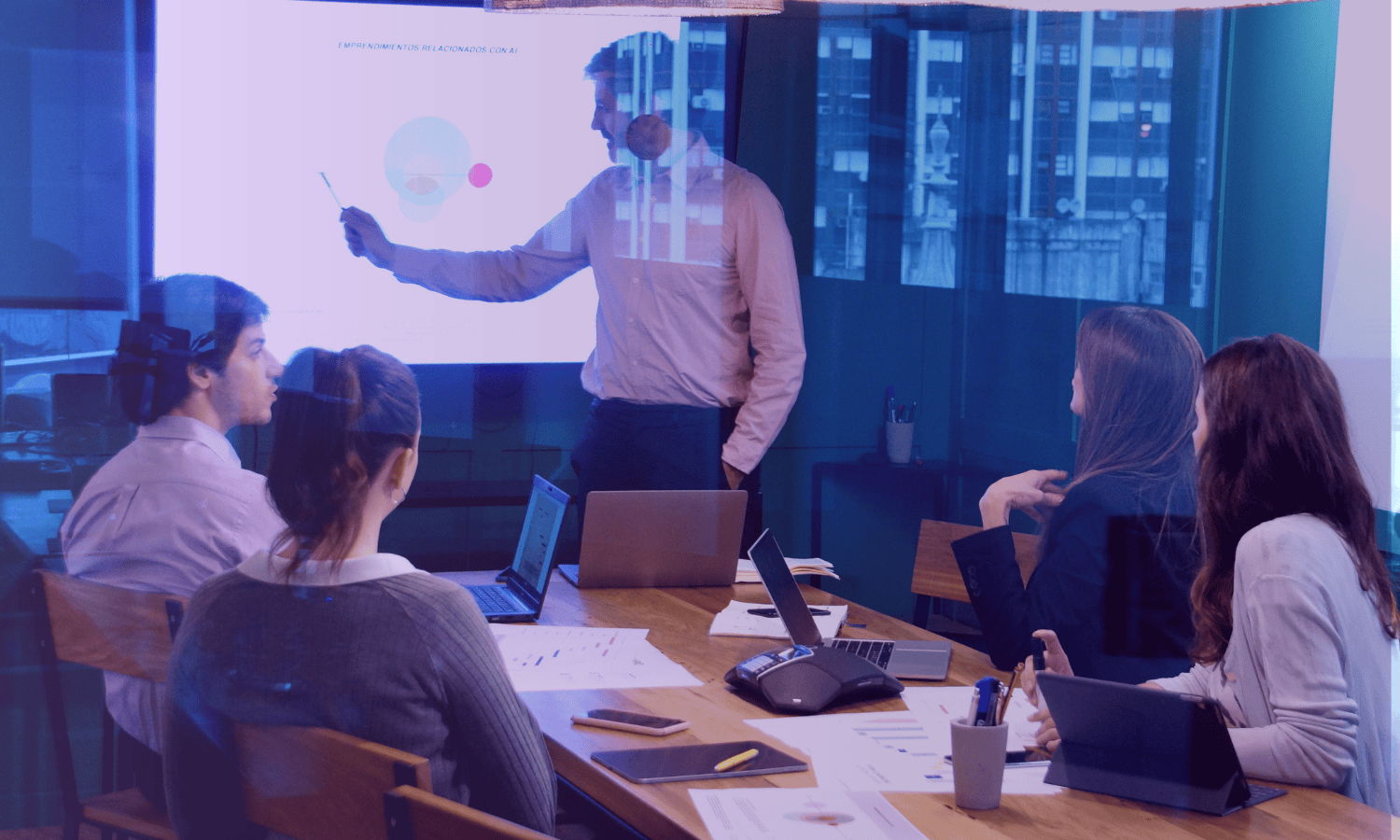 Business Fixed Wireless
Fast, reliable, and great value business internet.
Internet that boosts your productivity! Straightforward prices and simple ordering with no need to wait. Flexibility to suit your needs, at any size. Keep your business running with our 100% local team and Business-Grade SLA's. All with unlimited data!
Business nbn®
Do business faster anywhere in Australia with nbn™
Staying connected to a high-speed broadband network is easy with our ultra-fast locally based nbn™ plans. Covering all of Australia and offering speeds of up to 1,000 Mbps, depending on your business location.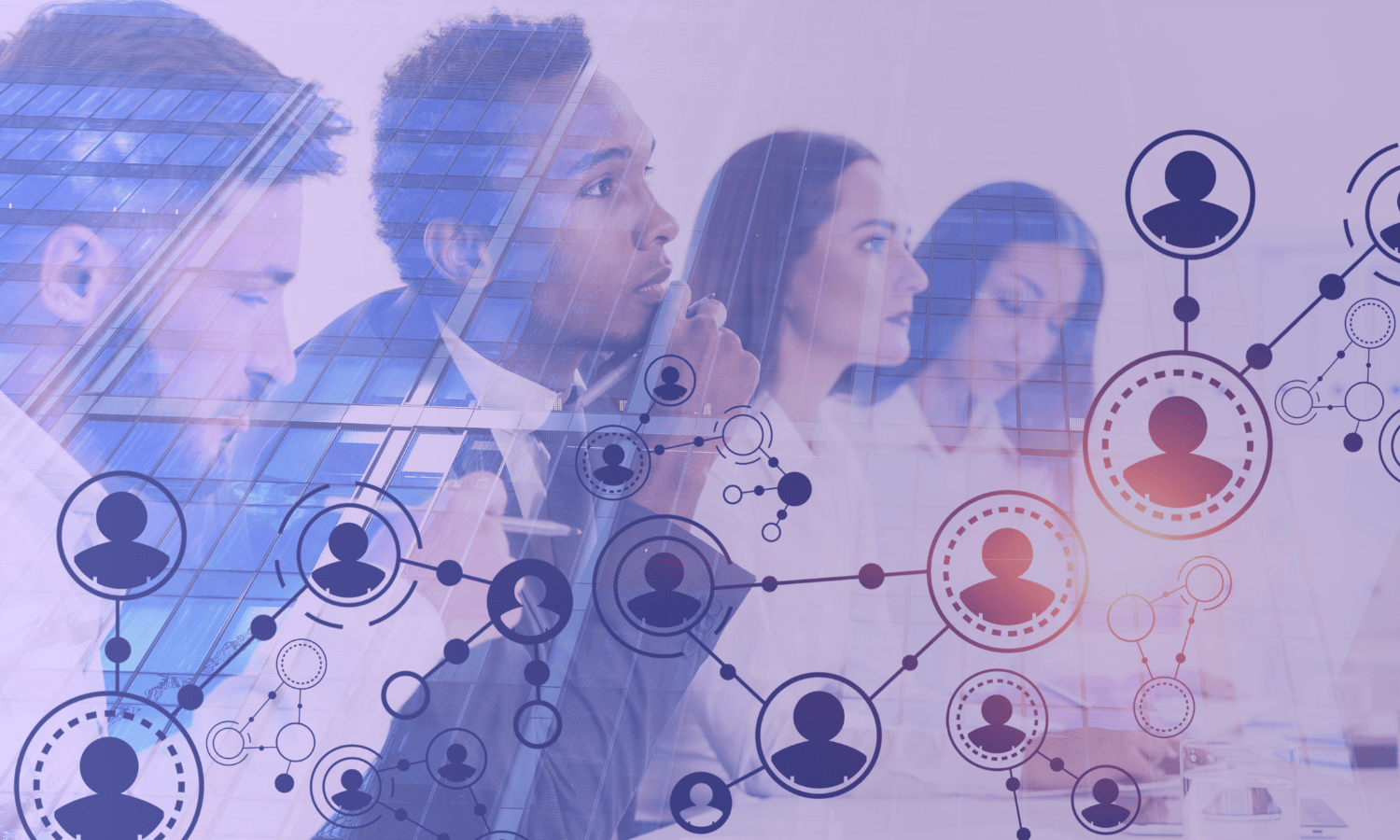 Enterprise Ethernet (EE)
Enterprise Ethernet is NBN Co's fastest symmetrical wholesale product and premium-grade business offering.
The service also has a low contention ratio and as a result doesn't suffer from congestion compared to other services.
Let's chat!
Fill out the contact form and one of our experts will be in touch.
Our customers experience
internet delivered differently