Fixed Wireless broadbandFast, reliable & great value internet
Enjoy peace of mind with 30 day money back, no
lock-in contract and unlimited data.
Internet delivered differently
Why you'll love us!
Unlimited data, always!
30 day money back for Fixed Wireless
No lock in contracts
Lightning fast, no slow downs
Australian experts to support you
Fixed Wireless broadband internet Australia
You don't have to stick with the traditional fixed-line internet in Australia. You can also sign up for our Fixed Wireless broadband network, which avoids conventional cable networks that can wear out and get damaged.
Fixed wireless internet transmits an internet connection directly to an antenna we install on your property. You can receive information from up to 30km away with our fixed wireless broadband network to get fast internet speeds.
Enjoy your time on the internet with our no lock-in plans that offer speeds of up to 150 Mbps and premium evening speed. Find out more about the benefits of fixed wireless with an internet comparison to nbn™ plans. We're ready to put you in the fast lane, starting right now.
Find out more about our Fixed Internet options for your home by searching your address. 
Solar powered Fixed Wireless.
Swoop's Fixed Wireless Kangaroo Island project is powered by solar, which is a highly sustainable option that helps to improve our carbon footprint. It also provides an option for regional areas where power is hard to source.
The project benefited all Kangaroo Island residents including farmers, tourists, council, local communities, and emergency services. 
Learn More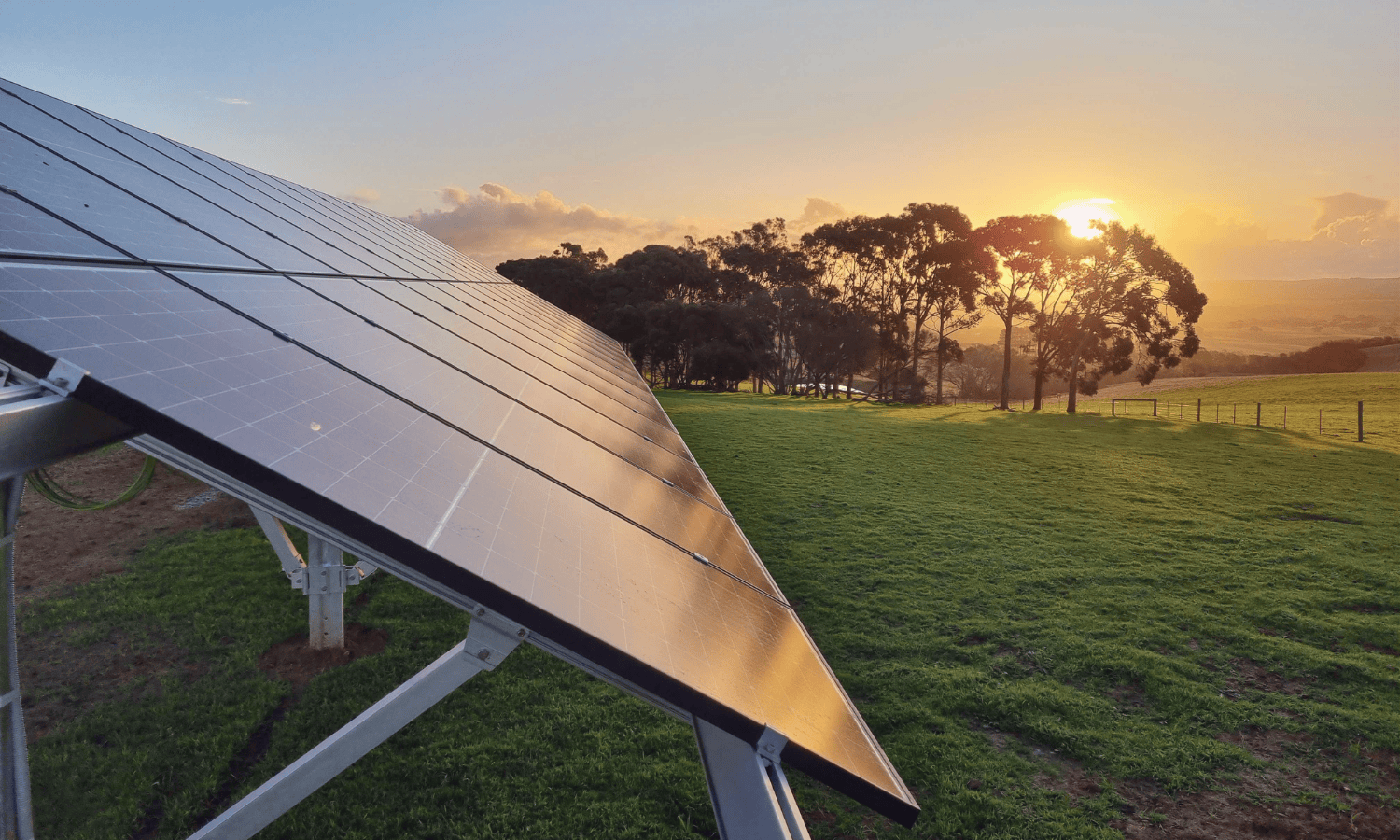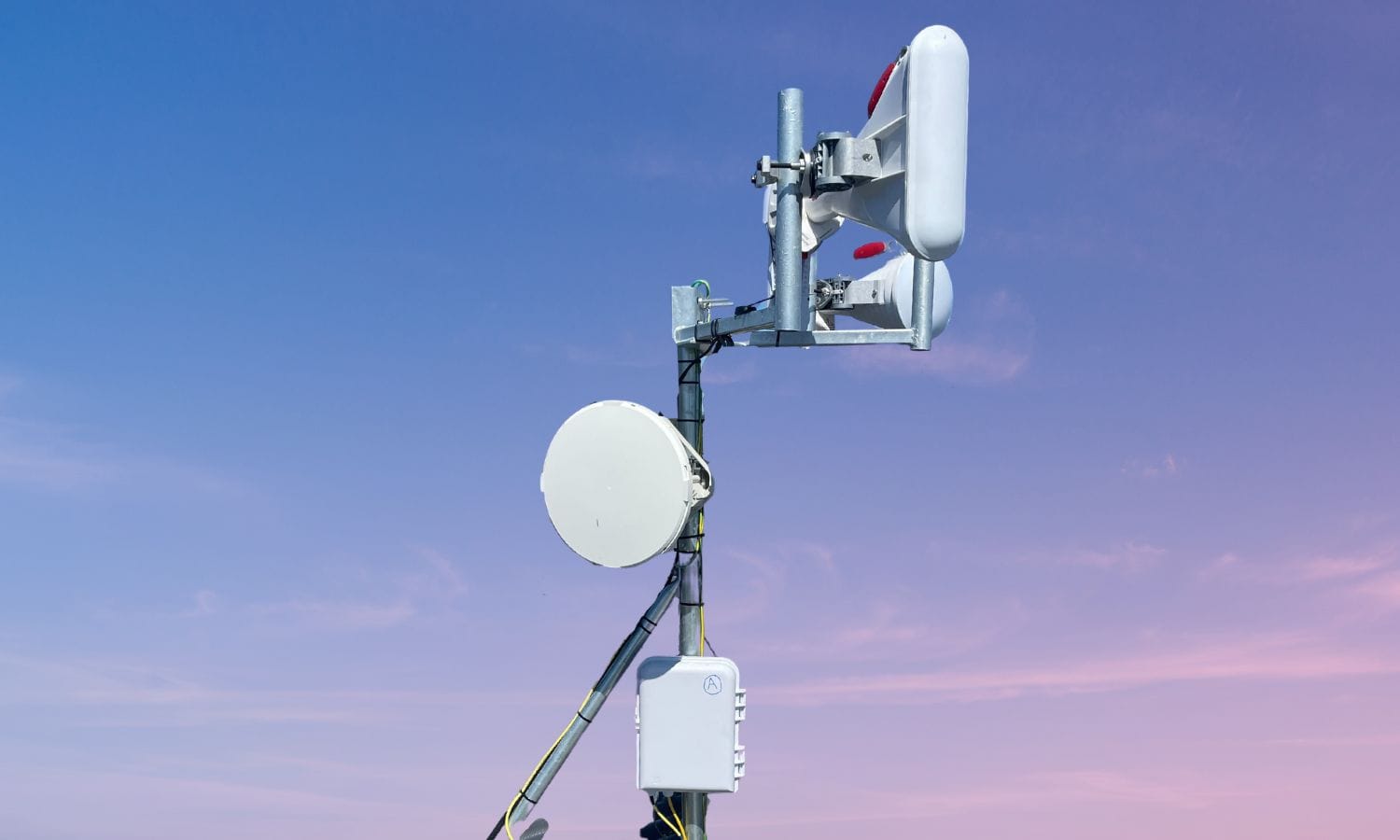 The future of Fixed Wireless broadband is Swooperfast.
We have launched our next-gen service – Swooperfast.
Our Swooperfast speeds are available in an exciting 250/100Mbps and 500/200Mbps, what's more? They're available for residential and business customers!
Simply enter your address in our search bar to see if Swooperfast speeds are available for you.
Enjoy peace of mind with our 30-day money back guarantee!
If you're not completely satisfied with your Swoop Fixed Wireless service or the level of service in connecting your service within the first 30 days of activation, let us know why, and we will refund your first month's plan fee.
How to make a claim:
To make a claim for a full refund, please simply call our friendly support team on 1300 66 55 75 within 30 days of your service being connected and prior to you switching to another provider and/or connecting a different internet technology at you residence or business.
Looking for an internet plan but don't know where to start?
Leave us a message and one of our experts will contact you
About Fixed Wireless broadband
Our Swoop Broadband Fixed Wireless Internet network is the high-speed alternative to conventional household fixed-line internet, such as nbn™. Traditionally, your internet will be delivered to your home through cables in the ground, and these cables can be old, worn out, and expensive to fix.
With Fixed Wireless, Swoop Broadband bypasses these legacy networks by installing an antenna at your home or business which talks wirelessly to one of our communications towers, which can be located up to 30km away. No phone line and no nbn required! Simply plug your router into the professionally installed data point in your wall and prepare for life in the fast lane.
We are expanding our Fixed Wireless service Australia wide, meaning there will be more home wireless broadband options available, including across Melbourne, Adelaide, and more areas coming soon.
More than 60% of Australians can't get over 100 Mbps on their nbn™ service. If your home nbn™ connection is failing you, don't feel stuck. Our Fixed Wireless network provides the best solution for thousands of happy Australians who were hampered by their existing service.
Swoop Broadband allows you to search your address to find the right Fixed-Wireless broadband plan for your home. We've got several different plans on offer, with varying speeds. All with unlimited data and no lock-in contract*.
To compare plans, simply enter your address here and we'll show you what incredible Aussie-based internet services we can offer you.
When we talk about our Fixed Wireless internet, we are referring to broadband, so yes, fixed wireless here is the same as broadband.
It is common for people to refer to the terms broadband and Wi-Fi interchangeably. While the two technologies are closely related, you can't have home or business Wi-Fi without first having a broadband connection.
Broadband is your internet connection. You can have different types of internet connections, such as ADSL, fibre, satellite, or mobile services.
To have Wi-Fi in your home requires having a broadband connection first. Wi-Fi transmits data between devices and a modem.
It is interesting to note that over the past two years, searches for 'internet plans including phone lines' have declined by 90%.
In short, no. You do not need a landline for fibre broadband. This is because our Fixed-Wireless broadband utilises high-capacity mobile networks in order to connect you to the internet.
Fixed Wireless broadband plans – have questions?
Chat to our locally based support team!
1300 66 55 75