Board of Directors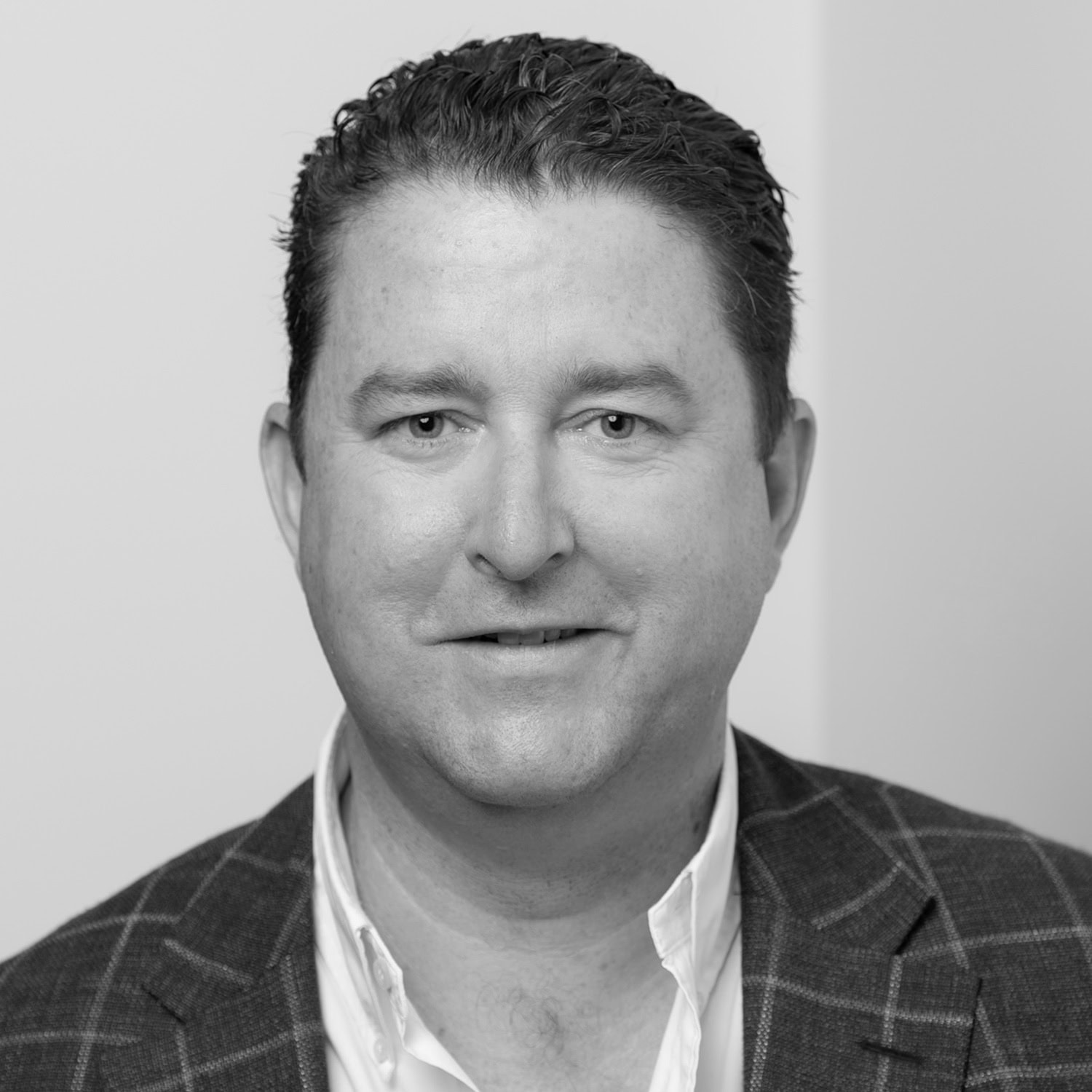 James SpenceleyNon-Executive Chairman
Previously founder & CEO of Vocus Communications (ASX:VOC), one of Australia's largest telcos growing it into an ASX 100 Company. Raised more than $750m in equity across multiple businesses and participated in 15 acquisitions worth $2.3B. Chairman of Airtasker (ASX:ART), Non-Executive Director of Kogan (ASX:KGN), Think Childcare (ASX:TNK) and of children's charity, the Humpty Dumpty Foundation.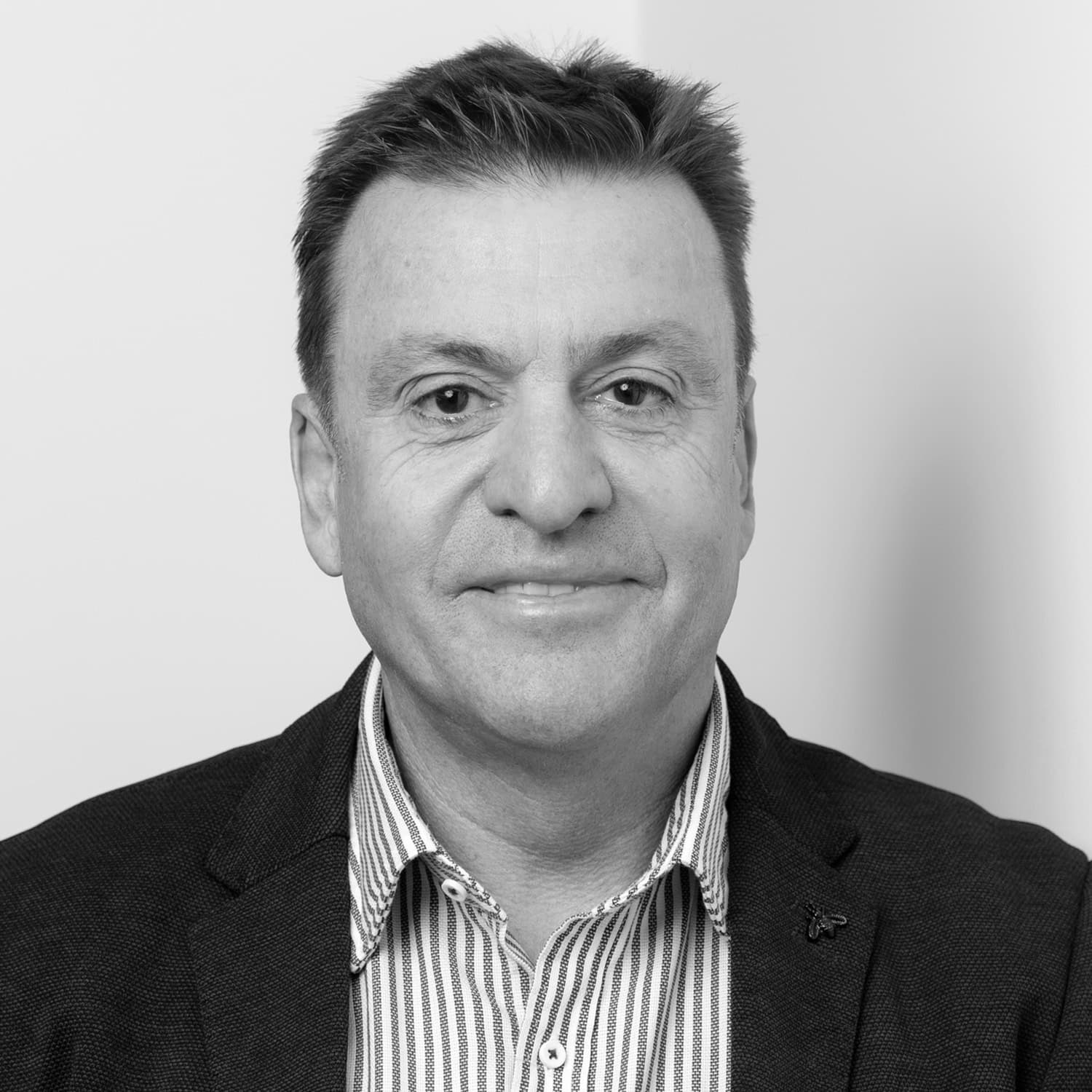 Anthony (Tony) GristNon-Executive Deputy Chairman
Extensive public markets and capital markets experience in Australia and overseas. Previously co-founder and Chairman of ASX listed Amcom Telecommunications Ltd leading its merger with Vocus Communications. Grew Amcom to be the largest shareholder of iiNet, Australia's 2nd largest DSL internet service provider. Director of the PLC Foundation, The Minderoo Foundation, and of the Fremantle Football Club.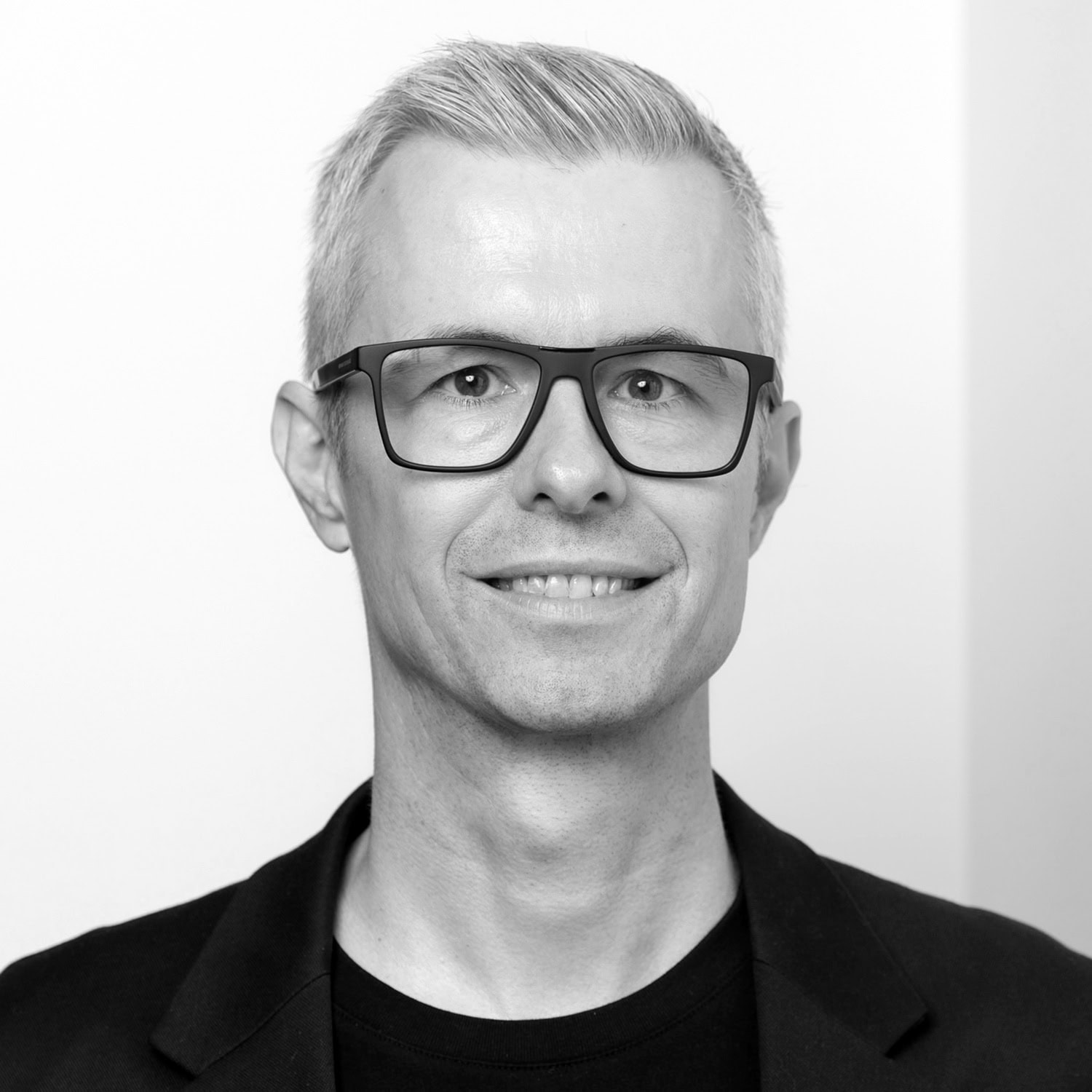 Matthew HollisNon-Executive Director
Successful high growth sales, marketing and product specialist in the IT&T space since 2005. Served as an executive director at ASX-listed Superloop (ASX:SLC) gaining an in-depth insight into the telco landscape in Singapore and Hong Kong. Previously at PIPE Networks prior to its acquisition by TPG, and at ASXlisted Vocus (ASX:VOC) helping grow the sales team from 3 to 110 salespeople driving sales to support its $5B market cap.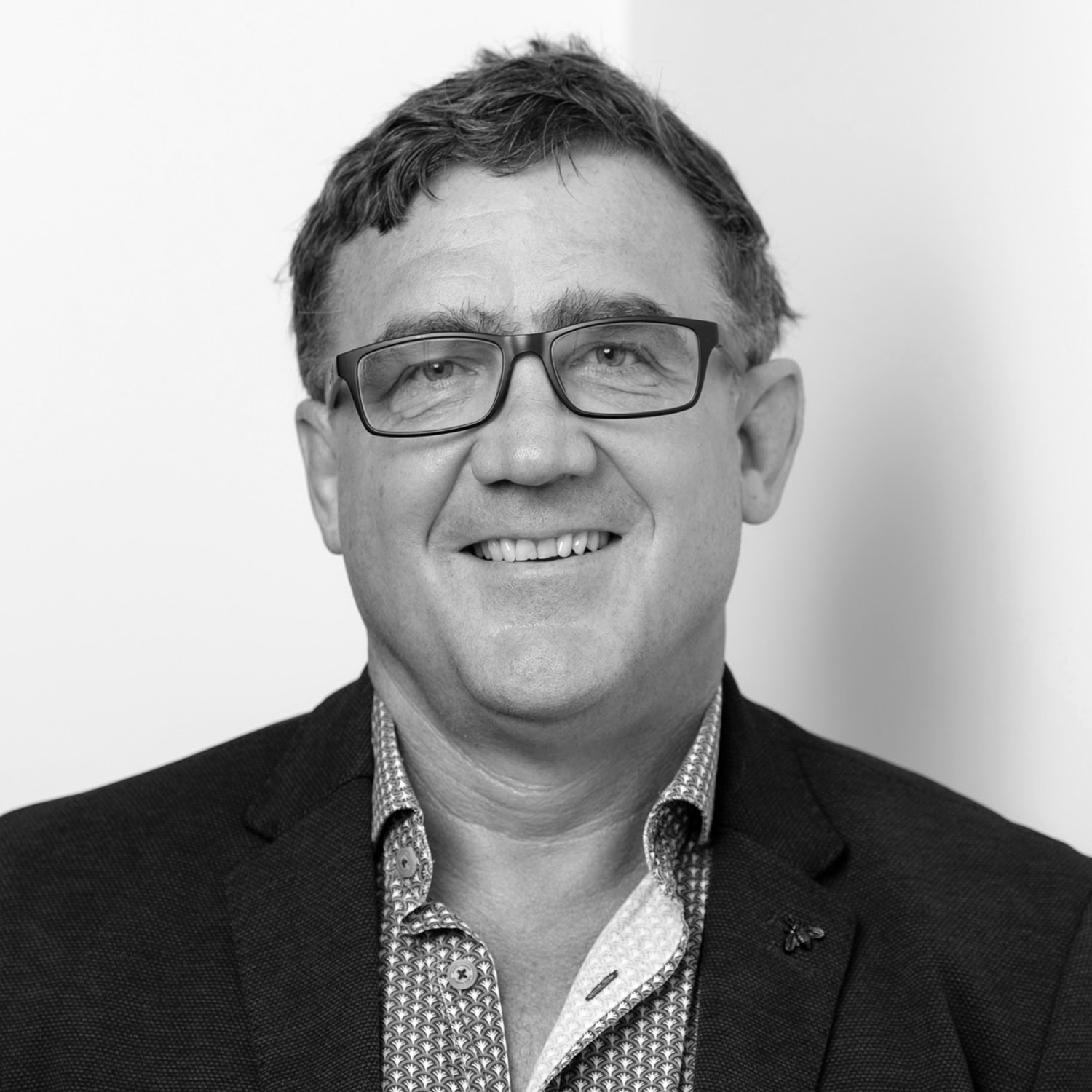 William (Paul) ReidNon-Executive Director
Spearheaded Swoop's strategic direction model over the past 5 years Managed network deployment for Swoop across Australia along with the development of the Business Grade product and Wholesale Partner Channel. Previously a management consultant with over 15 years of experience, holding roles as Principal at A.T Kearney, and Senior Management Consultant at Anderson Consulting.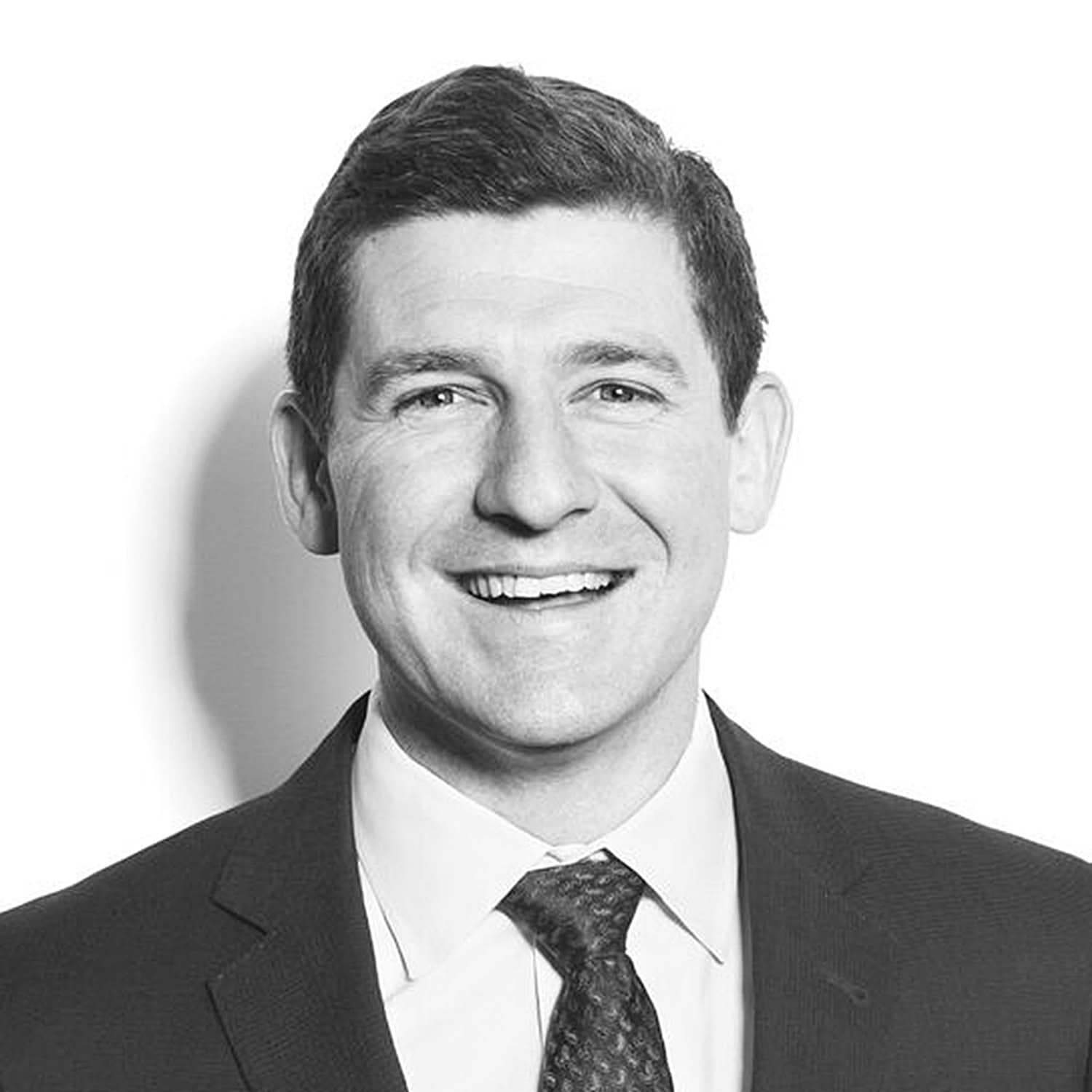 Jonathan PearceNon-Executive Director
Over 15 years' finance experience primarily in funds management and corporate finance for small and midcap companies listed on the ASX. Currently a portfolio manager at the CVC Emerging Companies Fund where he manages investments in growth companies primarily located in Australia. Director of AI-Media (ASX:AIM) and Stemify (ASX:SF1). Previously held senior roles at Blue Ocean Equities and Canaccord Genuity. Jonathan Pearce is an existing Non-Executive Director of Stemify Limited
Senior Management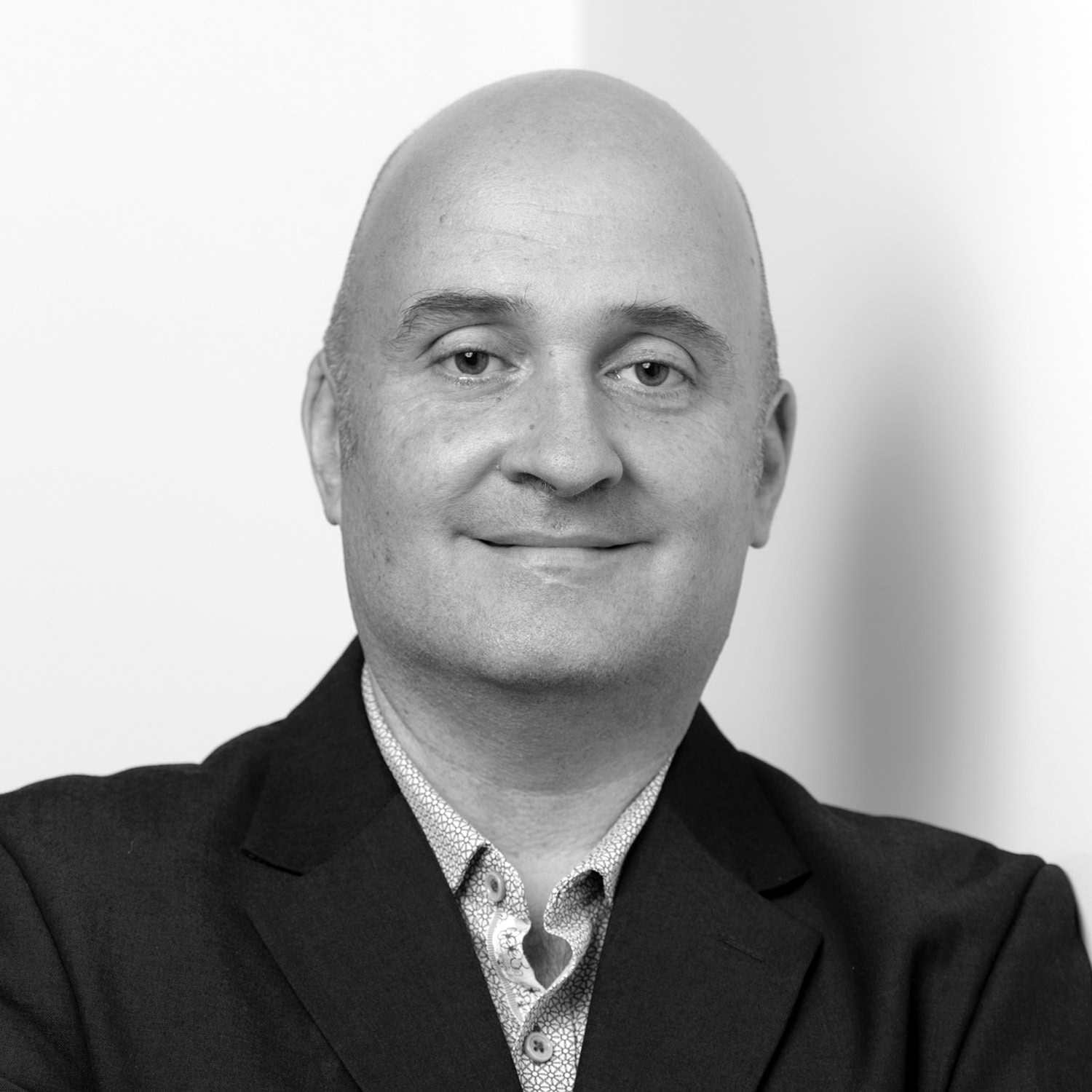 Alex WestGroup Chief Executive Officer
Alex has over 20 years industry experience leading and integrating highly efficient teams. Most recently as Head of Integration then Group COO at Superloop (ASX:SLC) delivering key infrastructure networks in Australia and internationally Previously at Vocus leading and building their Infrastructure team organically and through acquisition, into one of the largest fibre infrastructure teams in Australia. Alex has also held the positions of Operations Manager and Major Projects Director at PIPE Networks before the acquisition by TPG.
Patricia JonesChief Financial Officer
Commencing her career with KPMG Sydney, Patricia has since had over 20 years commercial experience in senior finance roles in ASX listed entities Stockland Group (ASX:SGP) and GPT (ASX:GPT), CPB Contractors (one of the largest operating companies of the ASX listed CIMIC) and the capital funds division of Macquarie Group. (ASX:MQG) Coming from these senior financial management roles in large/ASX listed companies, to more recently building successful Finance teams as CFO of Paynter Dixon and Better That, Patricia is not afraid to be hands on whilst still having the knowledge and experience to look strategically at what we need long term to achieve our vision for Swoop Australia.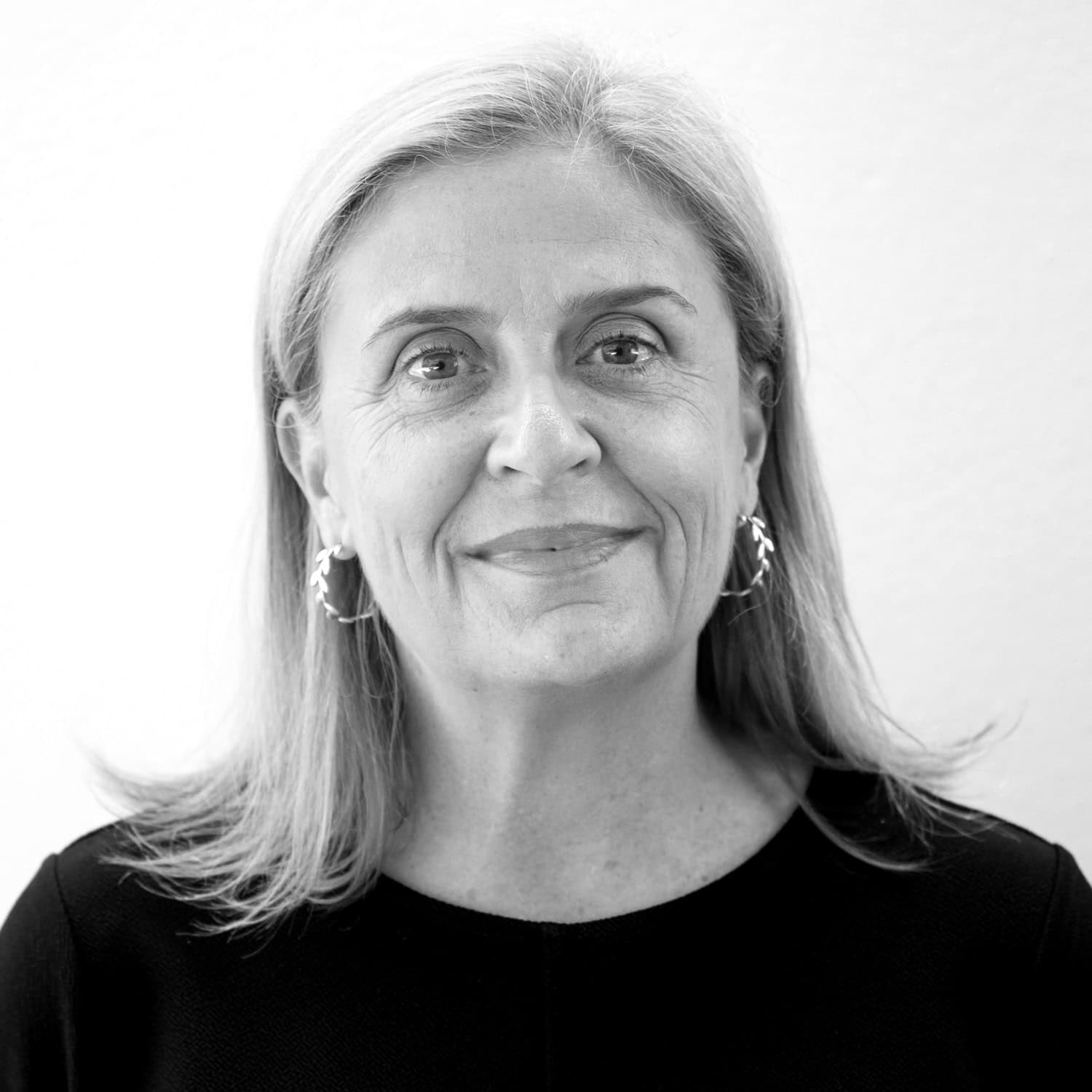 Louise Bolger General Counsel
Louise leads Swoop's legal, risk and compliance function as General Counsel and Company Secretary. She has over 20 years' experience as an in-house telecommunications, media and technology lawyer and company secretary having held General Counsel and Company Secretary roles with numerous ASX-listed companies. Louise holds a Bachelor of Laws (Hons) and a Bachelor of Arts (Modern Asian Studies) from Griffith University and is a Fellow of the Governance Institute of Australia.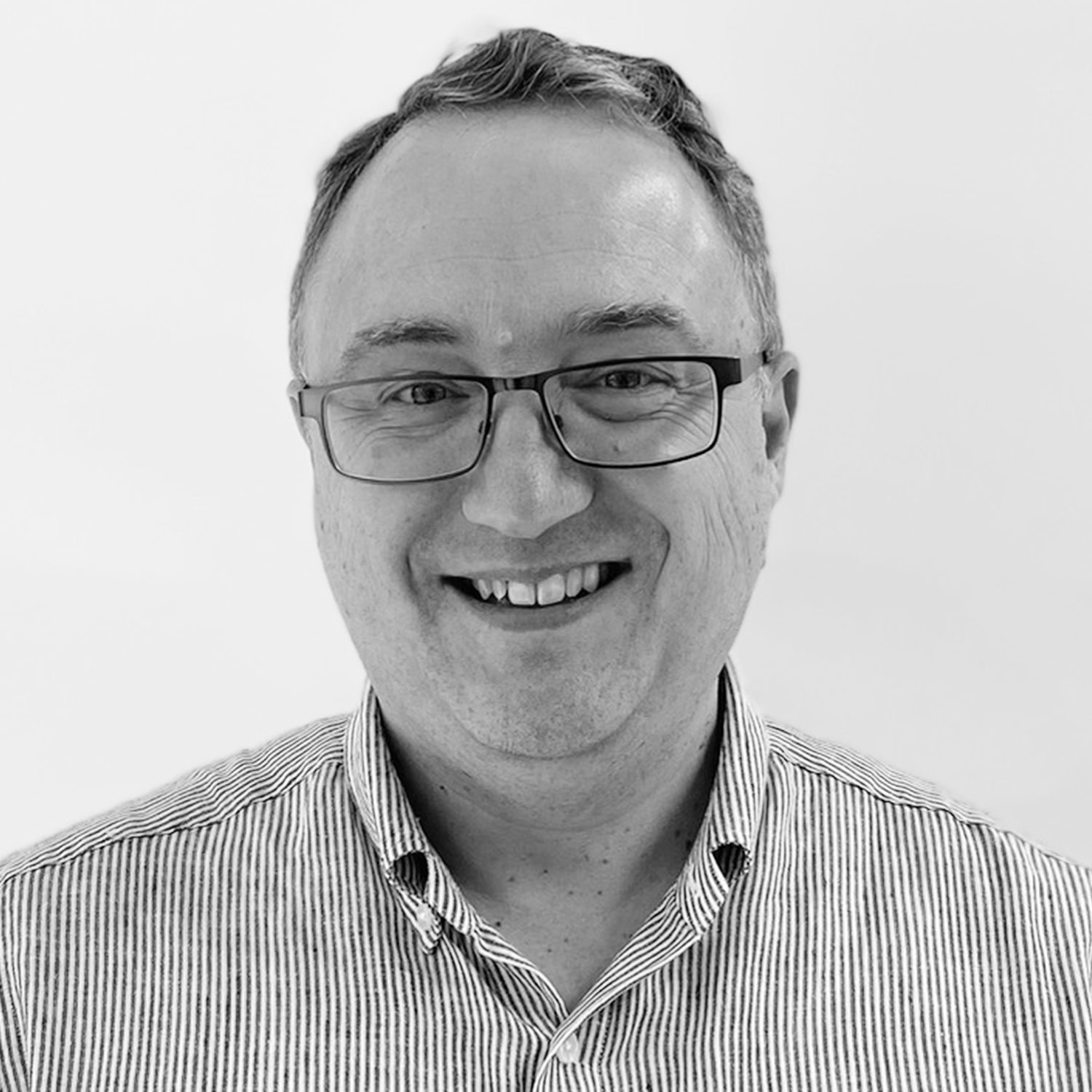 Simon Robson Chief Integration Officer
Simon has over 25 years change management experience in the Telecommunications and Financial Services sectors spanning multiple geographies. Simon is adept at balancing the competing needs of all Executive stakeholders and building high performing teams that are distributed nationally. As the Chief Integration Officer, Simon's role at Swoop is to support our strategic acquisition agenda by leading the program delivery management of our corporate integration activities. Simon is also responsible for the development of our future state applications that support both our fast growing team and our amazing customers across Wholesale, Channel, Business and Retail.
Tom Berryman Chief Technology Officer
Founder and Chairman of Anycast Networks acquired by Swoop in 2020. Divisions of Anycast have integrated to become Swoop Wholesale and Swoop Business as key drivers of new business growth. 15 years' experience in IT&T building networks and operations in Australia and overseas. Currently sits on the Executive Council of Victorian Chamber of Commerce and Industry, and previously a Chairman and Non-Executive Board Member of the Internet Association of Australia.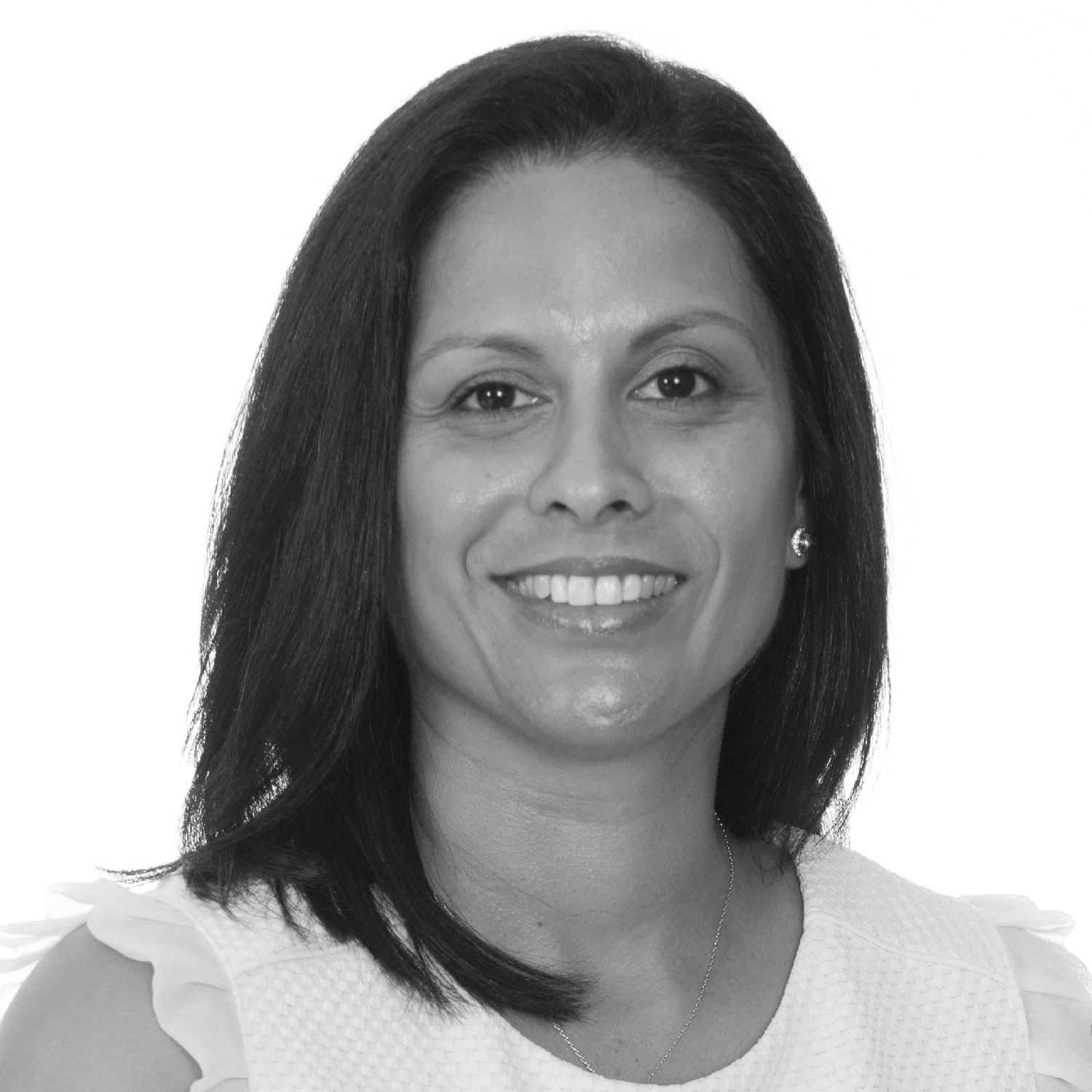 Sherene ShridharChief People Officer
Sherene is a passionate and invested People and Culture Leader who specialises in empowering teams, building positive culture and emotional intelligence, and is an advocate for healthy workplace well-being. Sherene drives success from past experiences working in various Human Resource roles throughout her career. Notable projects include driving a performance culture that empowers employees to adopt an entrepreneurial mindset within an ASX-listed framework for Australian Ethical Investment (AEI). Additionally, Sherene mentored a national HR team at Data61, improving team performance and business impact as assessed by key stakeholders from 38% in 2019 to 78% in 2020. Sherene has her finger on the pulse of business transformation, change management, diversity and inclusion and strategic advisory through not only first-hand experience, but a genuine passion for bringing teams together.