SWOOP NATIONAL CHANNEL PROGRAMWelcome to Channel
Swoop's innovative approach to partner success! Bringing together the best elements of wholesale, reseller and business partner models. Combined with the new channel portal, Swoop has created a unique and flexible partner program.Channel delivered differently
What is Swoop's Channel Program?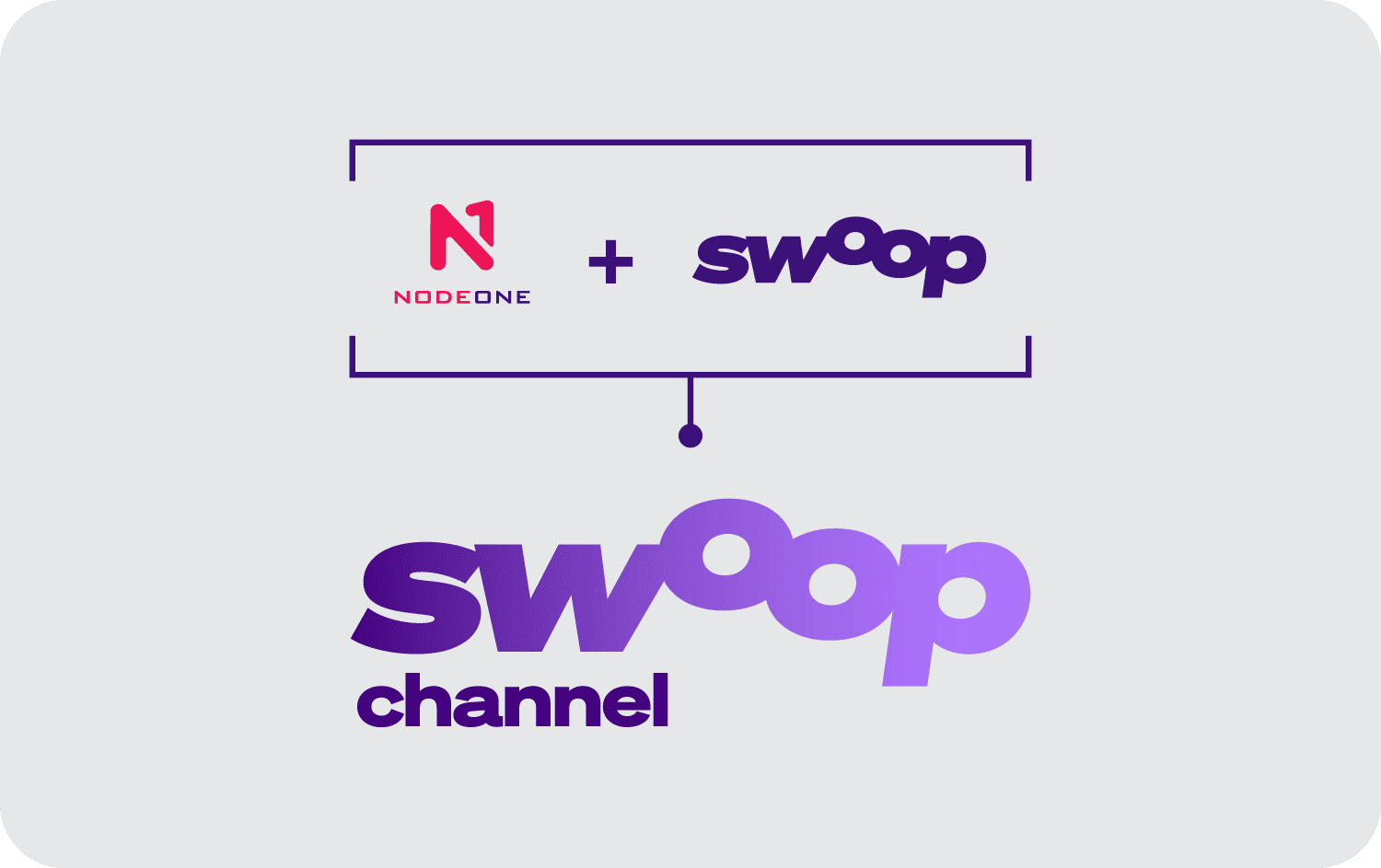 Swoop National Channel combines the best of Swoop Wholesale, and NodeOne, into one flexible partner program.
No more having to choose whether you're a business partner, reseller, wholesaler, referral partner, dealer, or affiliate.
With Swoop, partners choose how to transact, on a customer-by-customer basis, engaging your local channel manager when needed!
"Swoop has partnered really well with us at Orro for the last few years and underpinned all of our key clients. A really agile provider. I'm looking forward to hearing what takes them into the future."
Supported by a comprehensive range of products.
Australia's largest privately owned high-speed, low congestion fixed wireless provider. With the capacity and flexibility of Swoops core network.
Designed and scaled to deliver fast, reliable and affordable technology with quick delivery solutions.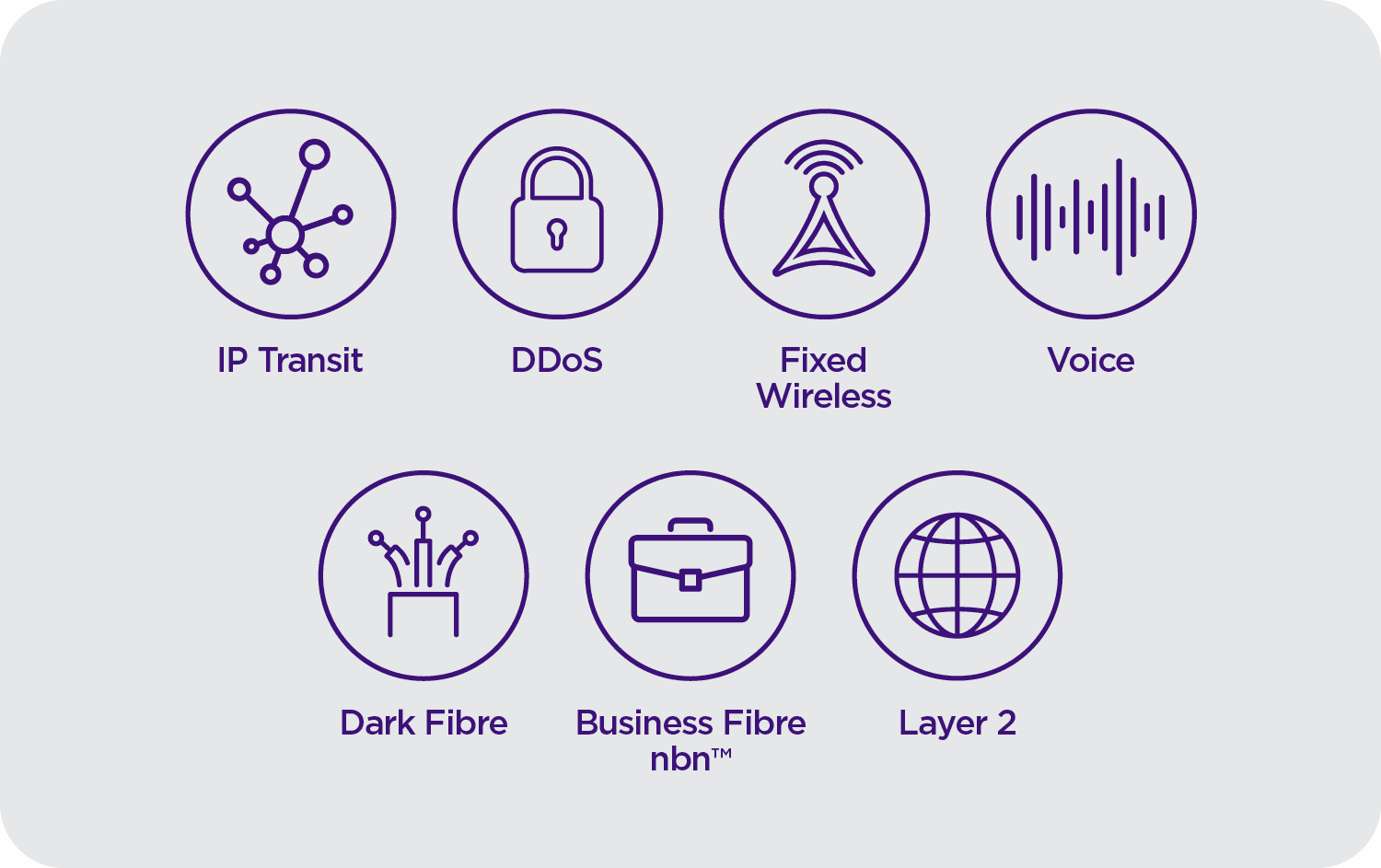 Dedicated local support and delivery.
Access to Level 3 24/7 Network Support and Level 2 Customer Support, underpinned by our specialised Customer Obsession Team.
Your dedicated Channel support allows you to operate with confidence, knowing you have access to the highest-quality support every time you need it.
Swoop Channel Portal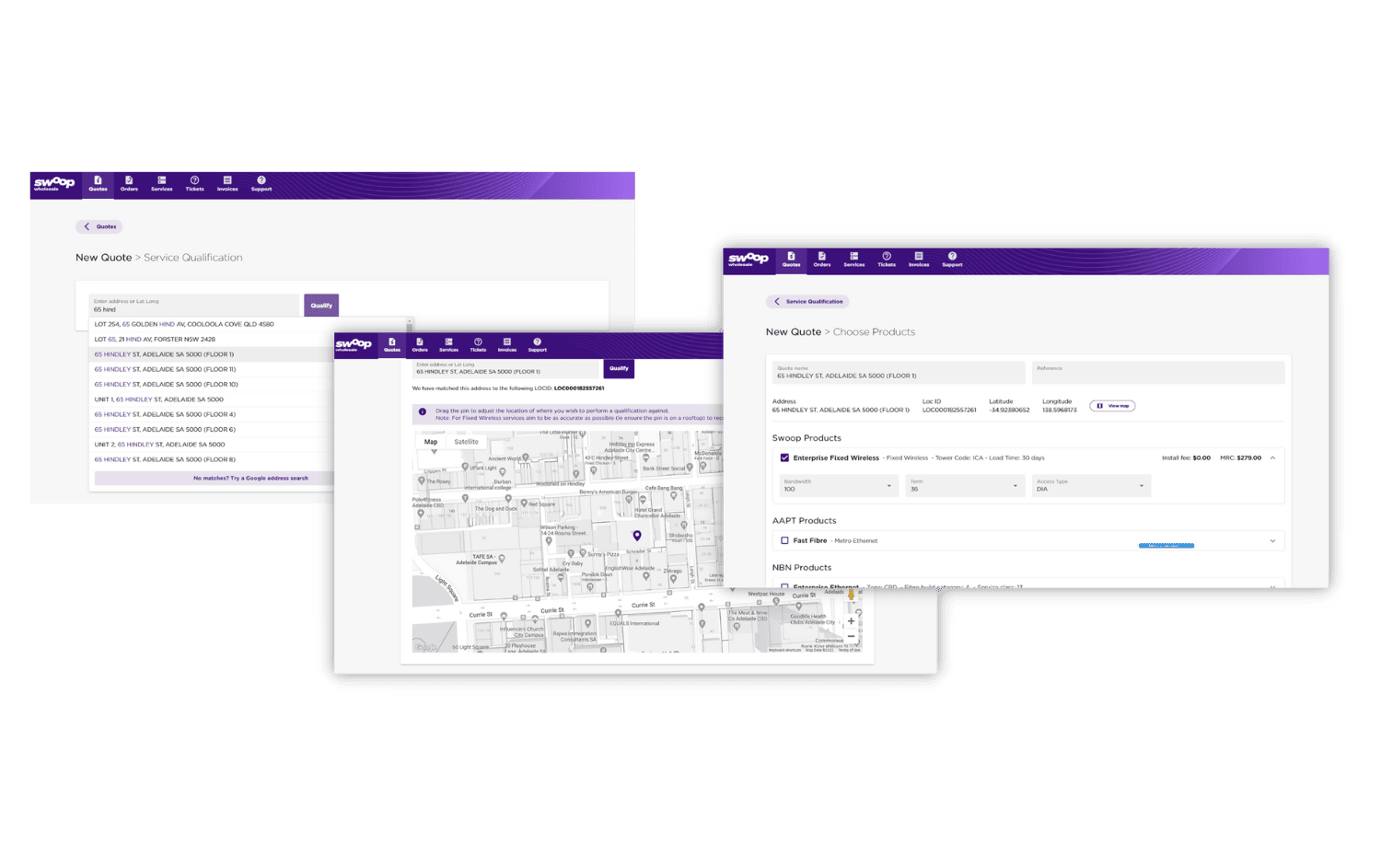 Portal simplicity at your fingertips.
Why Swoops portal experience has everyone talking?
Our industry-leading detailed SQ tool returns fixed wireless results in seconds.
"I was wondering if we could get started as a partner and what the process is? Saw the SQ portal last night and it looks really good."
Equipped with a complete range of features from quoting to new orders, ticketing, invoices, and all-carrier product selection; the portal is designed for partner success.
Why Swoop?
Industry-leading innovative technology
Pushing the boundaries of technologies and telco relationships.
National footprint at your fingertips
Connecting end-user sites to POPs across Australia, with one-stop portal access to provision, billings and assurances.
Local experts
We've got 25+ years' telco experience. When you need us, speak directly to Australian-based service team.
Access to our exclusive network
With 490 towers and counting, our Australian carrier radio network reduces deployment time and operation costs.
Partner knows best
Go-to-market strategies and products are designed for stronger channel-led outcomes. Aligning to support partners however they choose to transact.
Receive invitations to high-value events
Exclusive Events.
Channel Partners were the first to hear the news of our Millimetre Wave Network.
The rollout of the Millimetre Wave Network commenced in Q1 FY23. This groundbreaking technology is providing some of Australia's fastest internet. The initial phase will target areas in Western Australia and Geelong, Victoria providing coverage to around 5,000 businesses with services of up to 1Gbps.
"Thanks so much for the invite, it was a great event."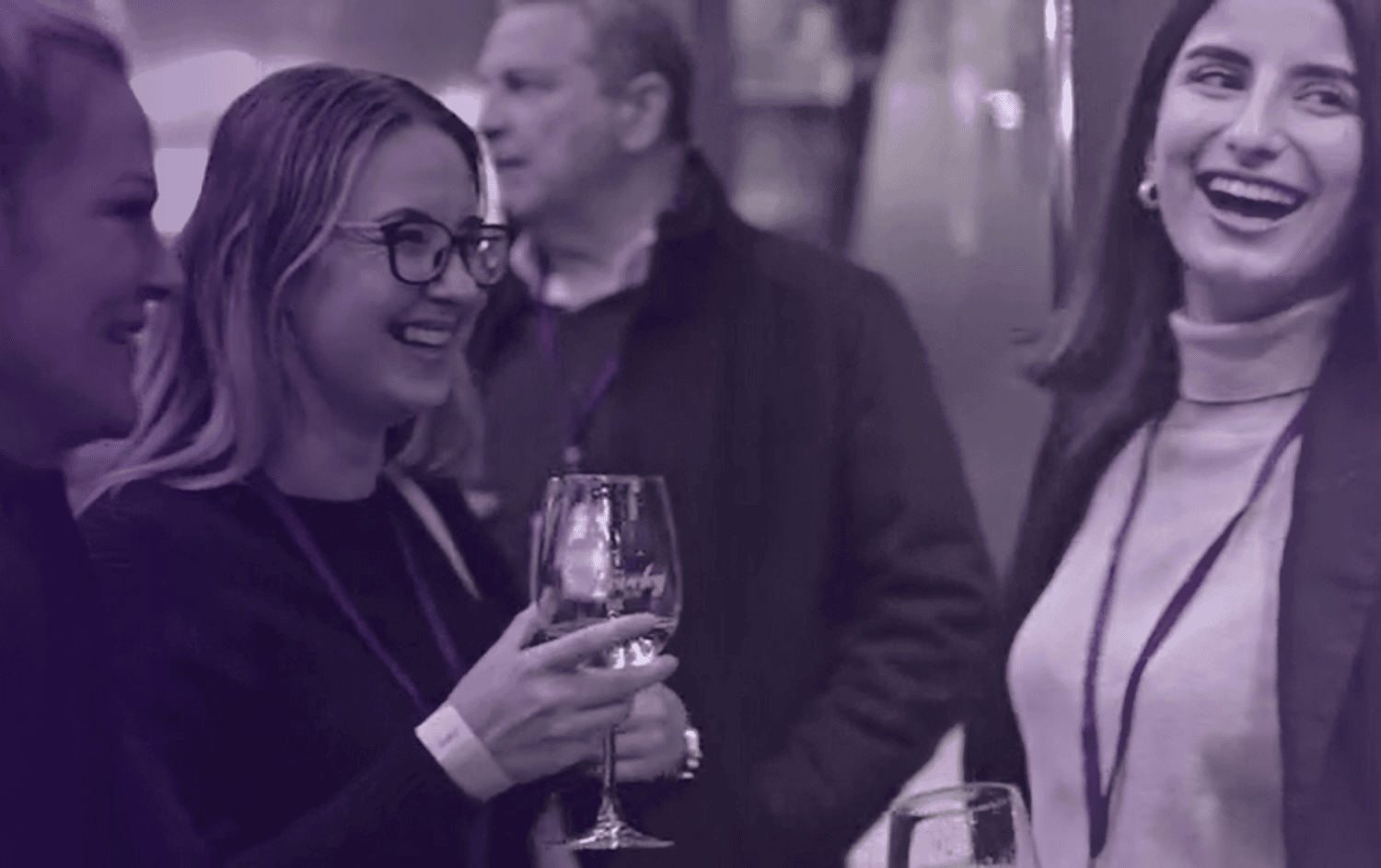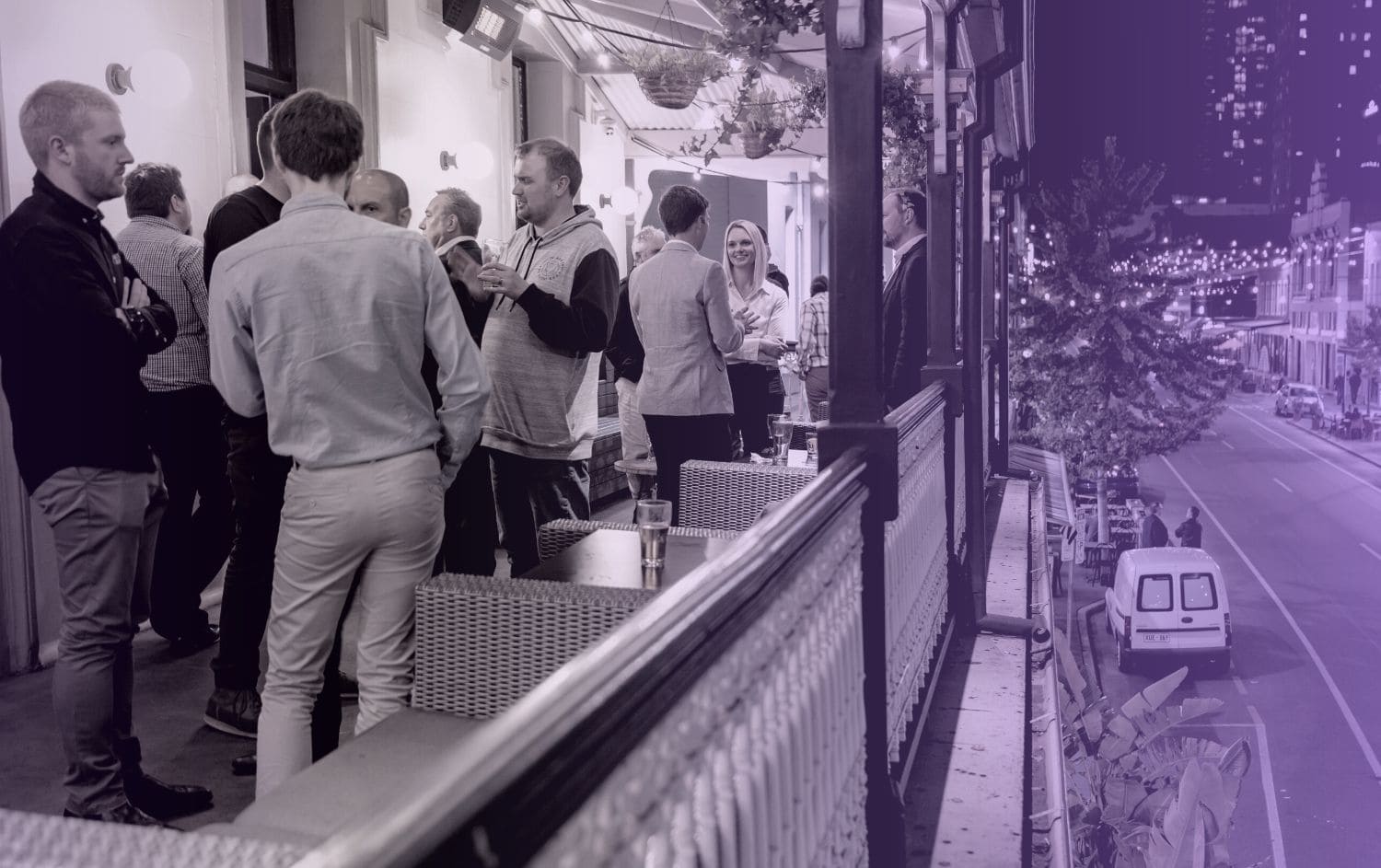 Co-marketing and Sponsorship.
Talk to us about co-marketing investment. Partnering with Swoop's Marketing Team to increase your business reach and gain exposure to new audiences.
Collaborate on webinars, small or large events, expos, trade shows, merchandise, or print and digital material. With so many opportunities, it's time to start the conversation.
"I'm Swooper-excited about where this company has come from growth to growth. I think you can add so much to my business, that's for sure!"
Experience
Channel delivered differently