Reseller Services
Sell services under your own brand and expand your product range with Swoop's Reseller solutions.Reseller delivered differently
Internet plans for residential and business customers,
delivered over a range of access technologies.
Fixed Wireless.
Our exclusive Swoop Fixed Wireless network is the high-speed alternative to conventional household fixed-line internet. Traditionally, internet will be delivered to homes through cables in the ground, and these cables can be old, worn out, and expensive to fix.
Our high-performance Fixed Wireless network bypasses these ageing copper networks by installing an antenna at your home or business that talks directly to one of our towers.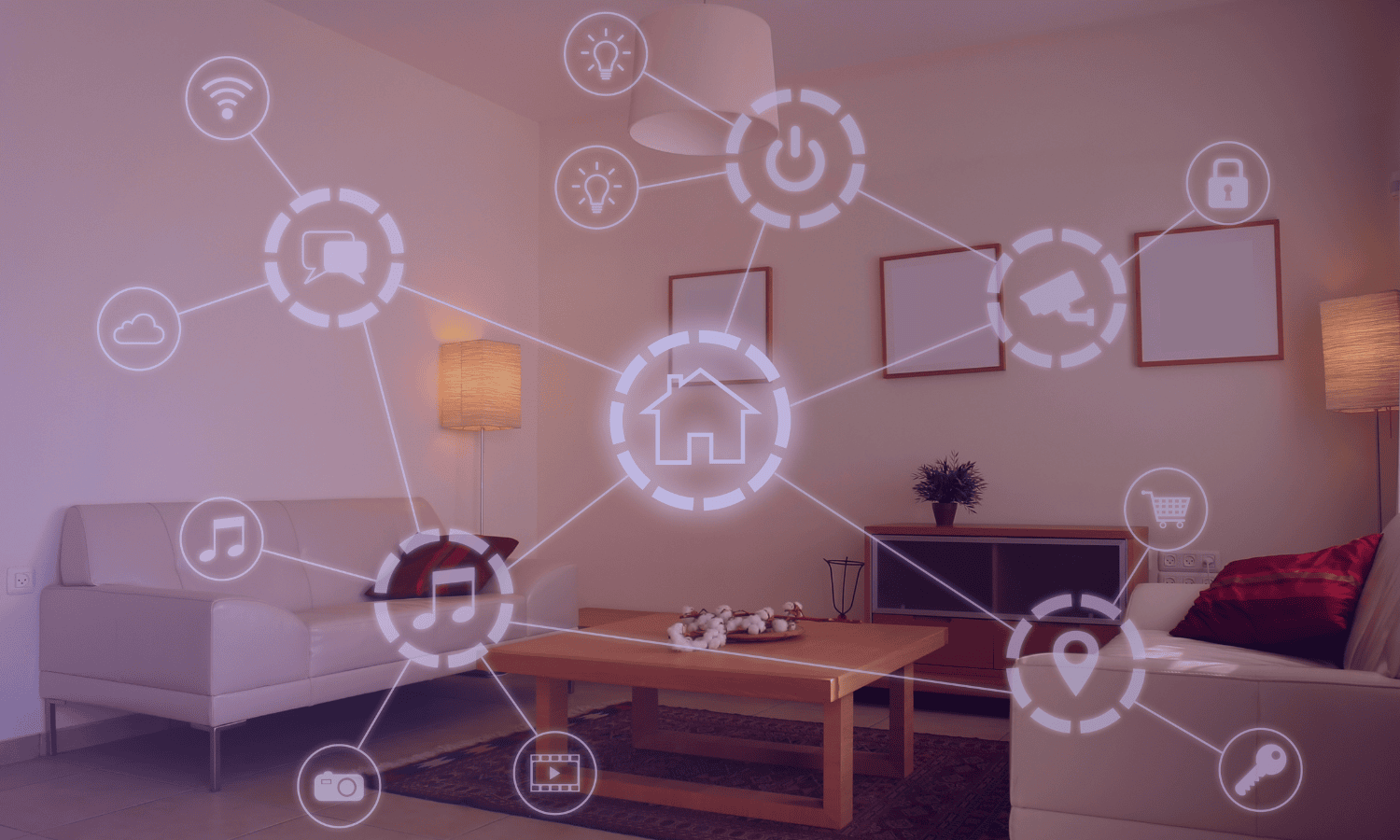 nbn®
The nbn® network allows customers to connect from more sites across Australia to our high-performance network, enabling reliable Internet connectivity with flexible bandwidth options and unlimited data.
Our nbn offerings are available over a range of nbn access technologies, including FTTP, FTTN, FTTB, FTTC, and HFC.
Enterprise Ethernet.
Enterprise Ethernet is NBN Co's fastest symmetrical wholesale product and premium-grade business offering. It has options for high capacity and symmetrical upload and download wholesale speeds from 10Mbps to close to 1Gbps, and a range of enhanced support options.
The service also has a low contention ratio and as a result doesn't suffer from congestion compared to other services.
Reseller Voice Services.
Swoop Reseller Voice, powered by Seventeen Services provides more than your traditional Voice services with inbound services, SIP Trunk & Connectivity and Microsoft Team Calling giving your Voice business the ability to thrive.
Let's chat!
Fill out the contact form and one of our experts will be in touch.
Our customers experience
internet delivered differently