Upgrade to Fibre Internet and FTTP PlansGet fast fibre internet today
Swoop offers high-speed, great value fibre internet with no lock-in contracts, unlimited data and local Aussie customer support.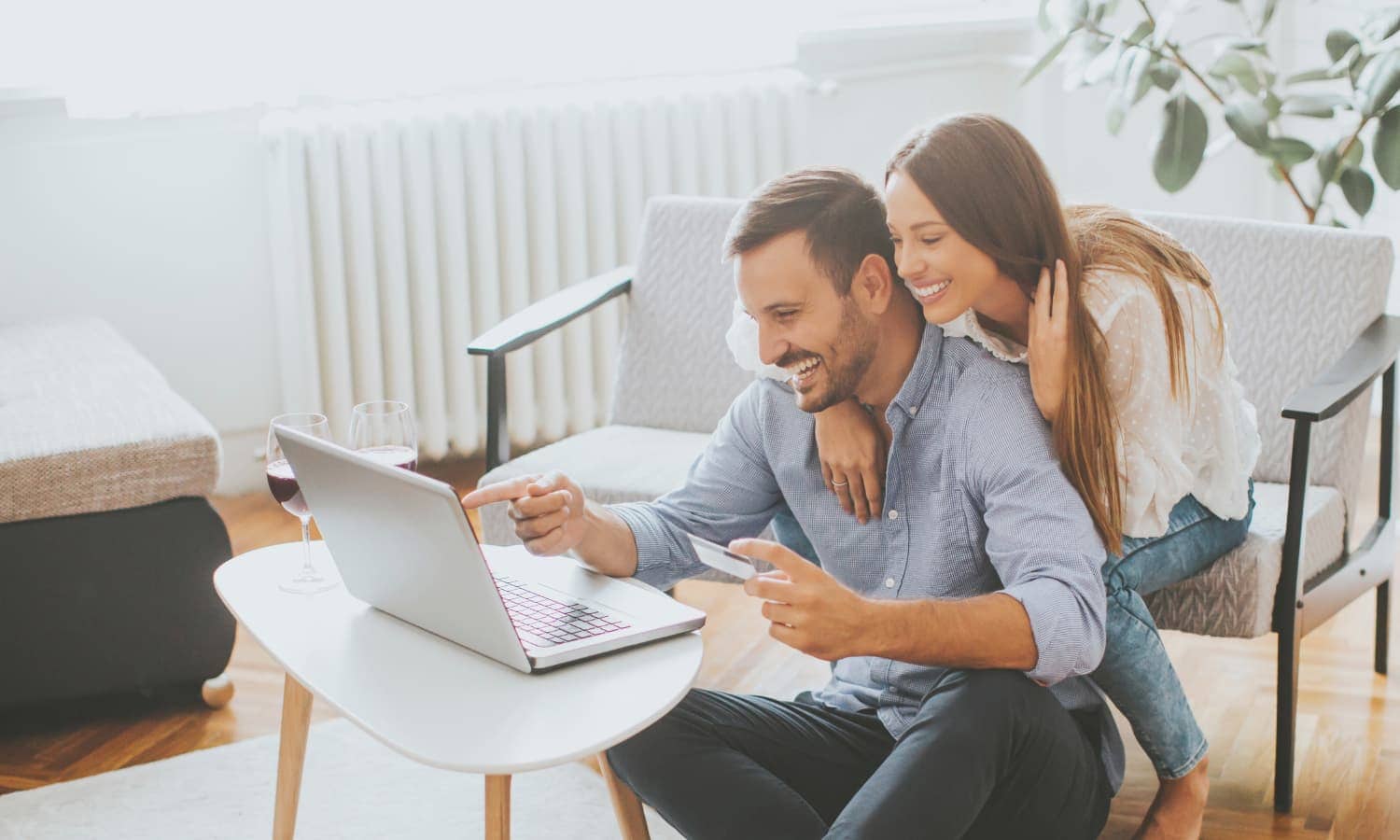 What speed can I get with FTTP plans?
If you're connected to fibre to the premises (FTTP), you can upgrade to plans starting at 100 Mbps right up to 1000 Mbps, also known as gigabit internet. In fact, FTTP is the only connection that allows speeds above 100 Mbps so if you want faster internet for streaming, gaming and surfing, FTTP is the way to go.
1300 66 55 75
nbn® Fibre Connect program
To trigger an upgrade to FTTP through the nbn® fibre connect program, you just need to place an order for a residential or business plan with a speed of 100 Mbps or above (that includes 100 Mbps, 250 Mbps, 500 Mbps and 1000 Mbps plans). Within a few days, your FTTP connection will be set up, and you'll be free to enjoy super fast internet.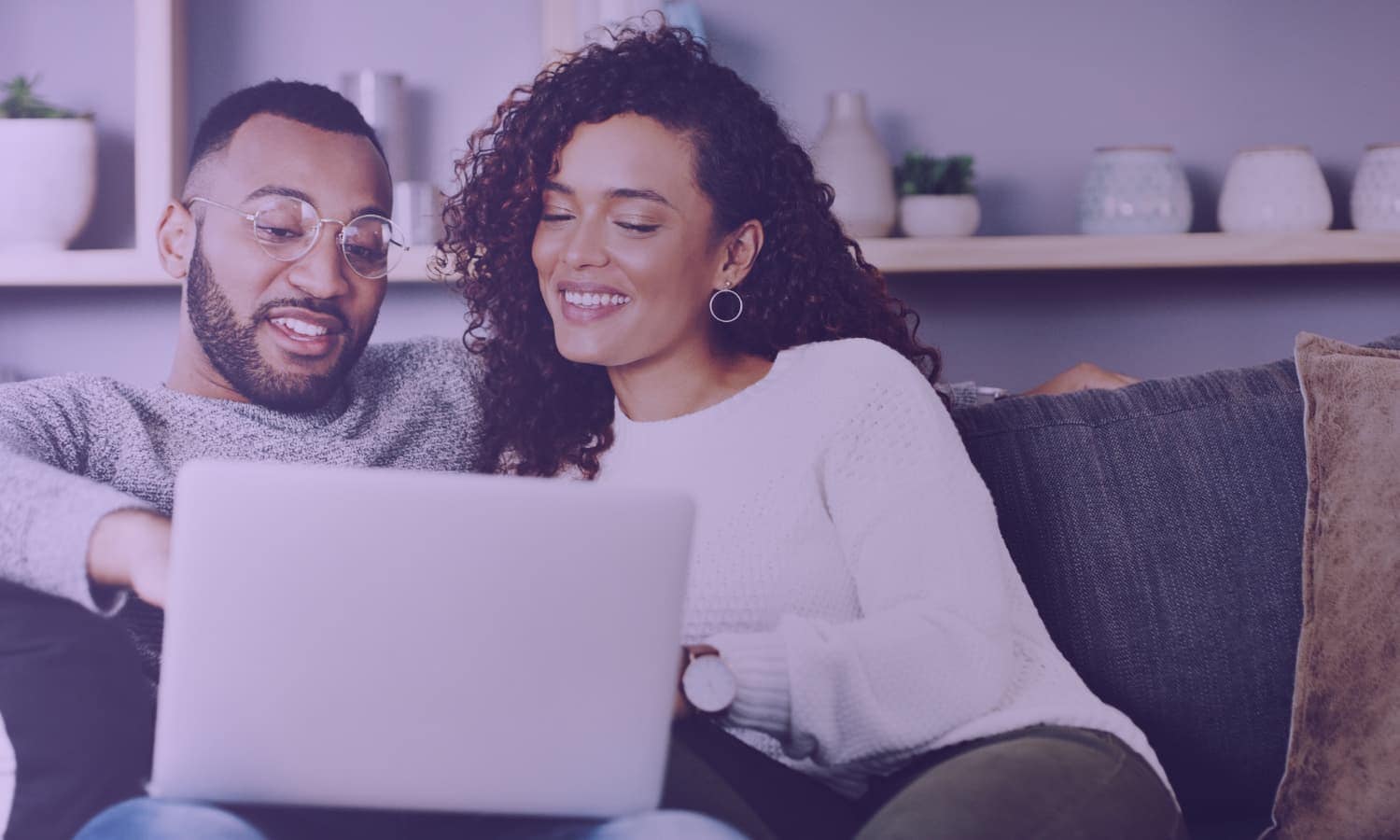 Upgrade to fibre internet.
First, check your address to find out if you're eligible for a FTTP through Fibre Connect, or if you're already connected.
Selected homes and businesses serviced by the nbn network via Fibre to the Node (FTTN) and Fibre to the Curb (FTTC) can now upgrade to FTTP with an eligible plan.
Check Address
Why choose Swoop as your fibre internet provider?
We make nbn® easy for you
No nbn® experience is the same, and we service locals with the best available. See what speeds you're ACTUALLY capable of! No data caps and no overcrowding.
Easy to switch to Swoop today
We take the hassle out of setting up your internet. If you're coming from a different provider, we will guide you through the process and get you connected fast.
Australian experts to support you
We've got 25+ years' telco experience under our belts. Speak directly to our team of Australian experts who can help.
What our Swoop nbn® customers say!
Speak to an expert and connect today.
Fibre internet and FTTP plans FAQ
Fibre connect offers faster internet for Australians, helping support the growth in connectivity meeting the demands of increased home internet usage.
Select nbn® fibre to the node (FTTN) or fibre to the curb (FTTC) customers may be able to connect to link to new nbn® fibre to the premises (FTTP) internet plans through the Fibre Connect initiative.
FTTP installation is free when you sign up to a plan with one of the three highest speed tiers: 250 Mbps, 500 Mbps or 1000 Mbps. Just check whether your address is eligible here.
FTTP is faster and more reliable than FTTN. FTTP uses a fibre-optic connection directly from the internet service provider (ISP) to your house, meaning that the entire length of the connection is fibre optic, with no nodes where transmission errors or breaks can happen.
FTTN, on the other hand, connects your premises to a nearby fibre-optic node via a copper wire. The node itself is connected to the ISP's data centre via fibre-optic cable. The copper wire connection can limit the speed and bandwidth of the connection.
If your premises are eligible for the FTTP upgrade, you can trigger an upgrade simply by placing an order for one of the three fastest speed tiers available (250 Mbps, 500 Mbps or 1000 Mbps). Then the upgrade should be done for you within a few days.
Do you need help with FTTP plans? You can call our team on 1300 66 55 75 or email us using the contact form on this page and we would be glad to help!
This video will show you how to prepare for installation day and make the most of your nbn® Fibre to the Premises (FTTP) connection.
It depends what kind of router you already have! An FTTP connection requires a compatible router with a WAN or Internet port that will plug into the nbn® connection box.
FTTP connections will only need a router as the nbn® connection box serves as a modem. Similar to modem routers, stand-alone routers are fairly easy to set up and just need to be plugged into your connection box and a power supply.
The time it takes to upgrade to FTTP can vary. NBN Co aims to complete FTTP upgrades within a matter of weeks. For FTTN customers in urban areas, NBN Co estimates 19 business days, while remote and regional areas can be 24 days.
Fibre internet and FTTP plans – have questions?
Chat to our local support team!
Contact us