nbn® 100 plansSign up to nbn® Home Fast with Swoop.
Ready to connect your home to faster internet? Find out if our nbn® 100 plans are right for you.
Save up to $20 per month for the first 6 months on the nbn® 100 plan!
Typical evening speed (7pm-11pm)
$79 min. cost over 1 month*
Check address
Typical evening speeds are based on the speed test results of existing customers between 7pm and 11pm. Not available at all premises. Swoop nbn® Fixed Line CIS & KFS. Promo T&C's.
Find out more about nbn® 100.
nbn® 100, also known as the nbn® Home Fast plan, offers download speeds of up to 100 Mbps and upload speeds of up to 20 Mbps.
Faster nbn® means it's easier to share and connect. nbn® 100 plans are a great choice for households of up to four or five people, allowing everyone to stream, game and download at the same time. And with upload speeds of up to 20 Mbps, it will keep the whole family moving online.
1300 66 55 75
Connect today!
Better yet, nbn® 100 plans are available across all fixed line nbn® technologies, so you can connect with whatever fibre you're on.
Need something faster? Check out our nbn® 1000 plan.
Do you need help comparing plans? You can call our team on 1300 66 55 75 and we would be glad to help!
1300 66 55 75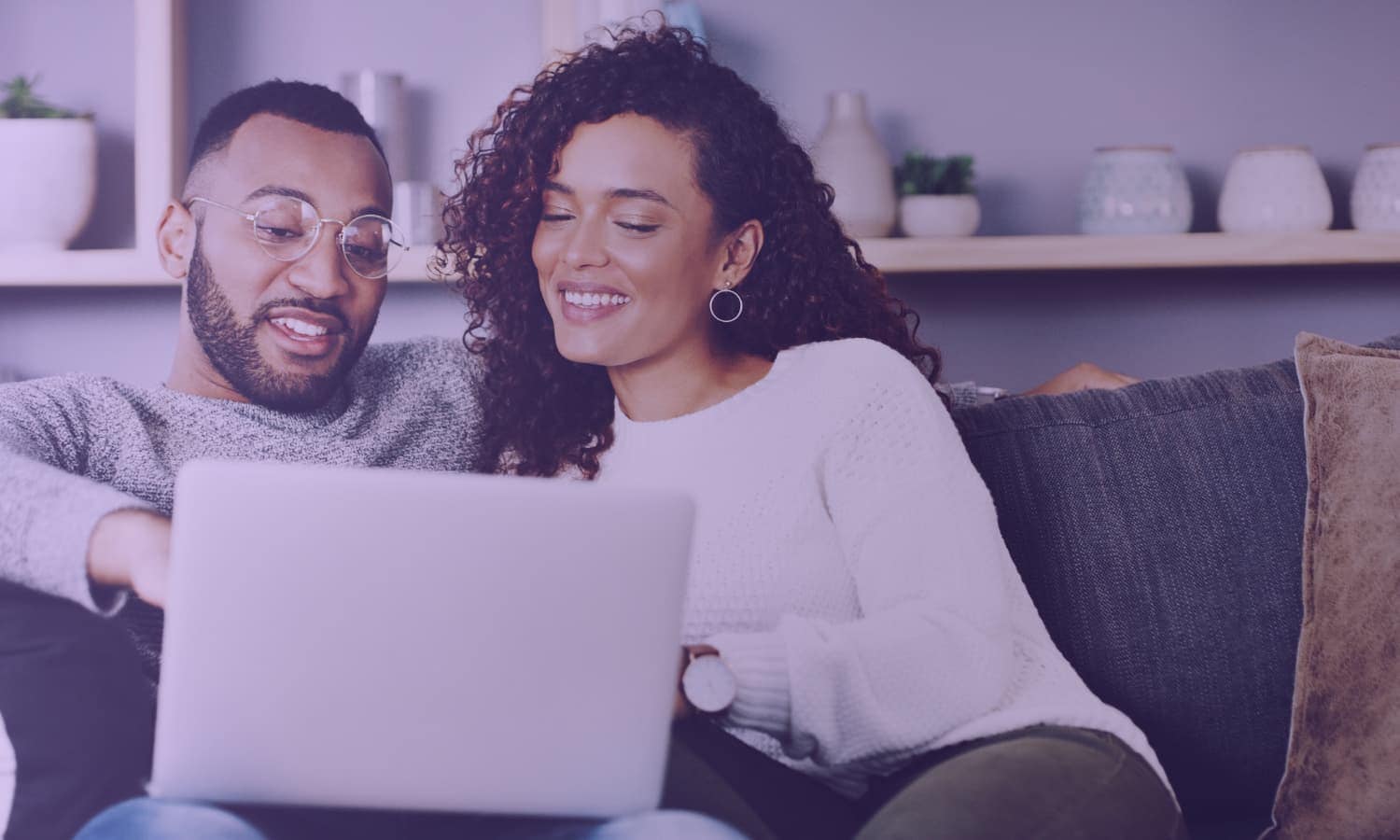 Why choose Swoop as your nbn® provider?
We make nbn® easy for you
No nbn® experience is the same, and we service locals with the best available. See what speeds you're ACTUALLY capable of! No data caps and no overcrowding.
Easy to switch to Swoop today
We take the hassle out of setting up your internet. If you're coming from a different provider, we will guide you through the process and get you connected fast.
Australian experts to support you
We've got 25+ years' telco experience under our belts. Speak directly to our team of Australian experts who can help.
What our Swoop nbn® customers say!
Speak to an expert and connect today.
nbn® 100 plans FAQs
nbn® 100, as the name suggests, offers a download speed of 100 Mbps and an upload speed of 20 or 40 Mbps. That's fast enough for a household of up to four people to download, stream and game on different devices simultaneously.
To put that into context, this would theoretically allow you to download a full-length 4k film in just two minutes. That kind of speed sound good? Contact us to connect to our Home Fast plan today.
Yes, all the popular streaming sites have confirmed that 100 Mbps is plenty for 4K streaming – even on several devices at the same time.
While some gamers insist that you need 250 Mbps or even 1000 Mbps for serious gaming, the reality is that nbn® 100 is more than fast enough for most online gamers. If you experience issues at this speed, check your hardware (modem and cables) to find the cause of any latency.
nbn® 100/20 refers to the download and upload speed of the nbn® Home Fast tier. Our nbn® 100 plan offers a zippy 100 Mbps of download speed backed up by 20 Mbps of upload speed, to keep your household moving fast online.
If your property uses a fibre-to-the-node connection that relies on older copper wires, you may find that your nbn® speeds are capped at 100 Mbps. If you need more speed, you'll need to upgrade to FTTP and sign up to a 250 Mbps or 1000 Mbps plan.
But with our super reliable Home Fast plan, you'll find that being limited to 100 Mbps is no hardship. The best nbn® 100 plans will be more than fast enough for a household of up to four people who game, stream and download.
To get a faster speed than nbn® 100, you will need to be connected to a fibre to the premises (FTTP) connection. If you're already connected to FTTC or FTTN and you're eligible for the upgrade (you can check your address here), the process is simple. Just place an order with us for one of the three fastest speed tiers – that includes the 100, 250 and 1000 Mbps plans – and NBN Co will arrange for a technician to connect your property.
nbn® 100 plans – still have questions?
Chat to our local support team!
Contact us