Join Swoop!
Discover great deals across home, business, and mobile plans.
Why you'll love us!
We make it easy for customers to access our high performance network.
Lightning fast Internet and Mobile solutions for your home or business.
Our focus is always on delivering the best experience to our customers.
When you need us, you'll speak directly to a local team member.
Access to the best deals on home and business internet, and mobile plans.
Swoop have partnered with Apptech.
We're excited to announce our partnership with Apptech, launching exclusive deals on our range of home and business internet plans, and Mobile SIM only services, tailored exclusively for Apptech customers and stakeholders.
Aligned in our commitment to delivering top-notch customer experiences, Swoop and Apptech are joining forces to provide you with nothing short of excellence. This collaboration marks an exciting step forward in our shared mission to elevate your connectivity and service satisfaction to new heights.
Great deals across all Home and Business plans.
Home nbn®
Business nbn®
Swoop – Internet delivered differently. 
We are one of the fastest growing Telcos in Australia, having listed on the ASX in 2021, with App Tech being one of our major local Business Partners.
We specialise in great value, fast, reliable and local home and business internet, whether that's via our own Fixed Wireless network, or by partnering with nbn®.
Swoop now offer affordable Mobile SIM only plans starting at just $15 per month, you could cut your monthly bill in half!
Our focus is always on delivering the best experience to our customers.
Apptech – problem solved.
Apptech is an Apple Authorised Service Provider, offering both in and out of warranty repairs using genuine Apple service parts. The team of service technicians possess years of experience and is comprised of fully Apple certified professionals.
Apptech meet Apple's stringent standards and requirements, meaning customers can have peace of mind knowing that genuine Apple service parts are used, which maintain the quality and performance of their devices.
As a result, Apptech's status as an Apple Authorised Service Provider establishes them as a reputable and trustworthy choice for Apple device repairs, regardless of warranty coverage.
Apptech prioritise exceptional service and maintaining customer satisfaction throughout the repair process.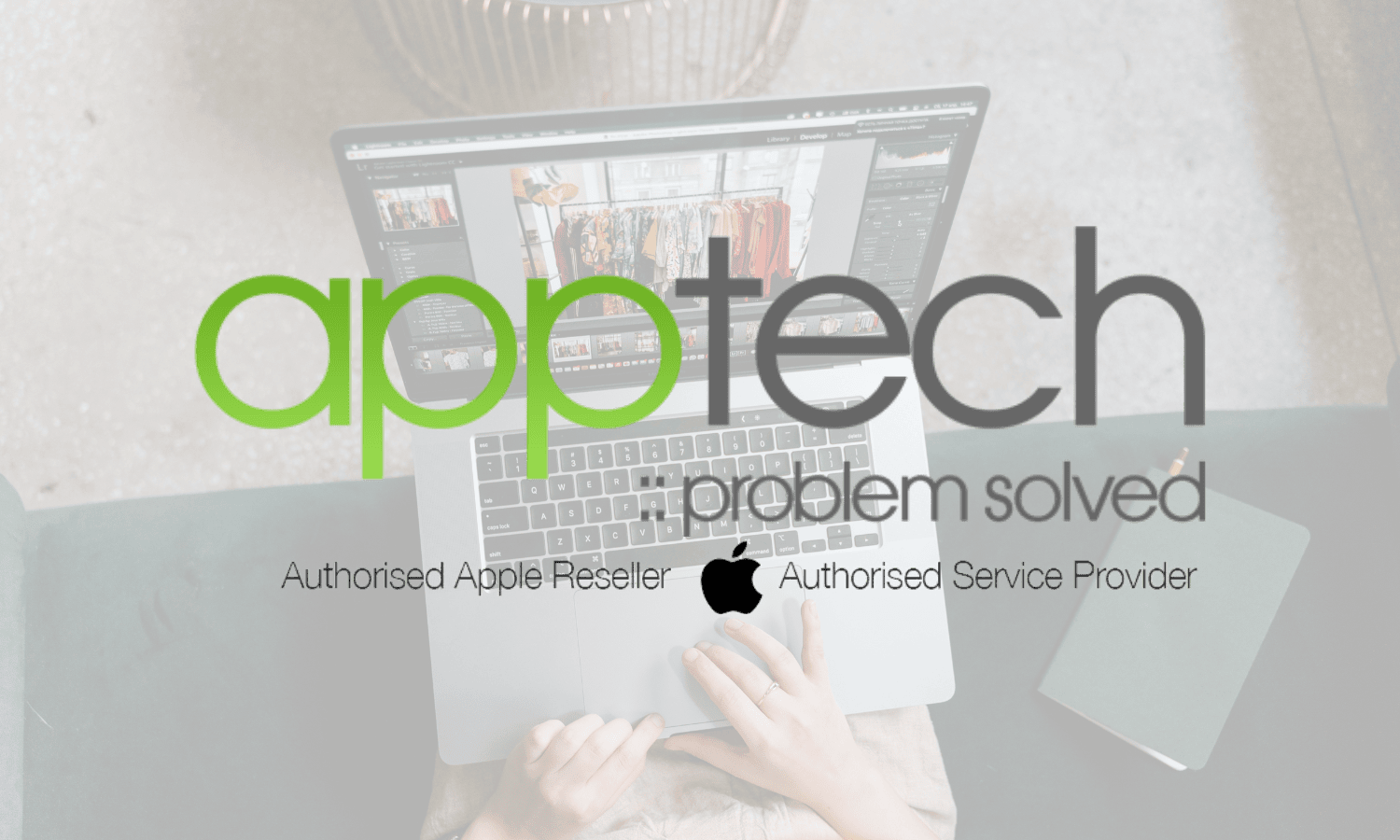 Discover the benefits of joining Swoop!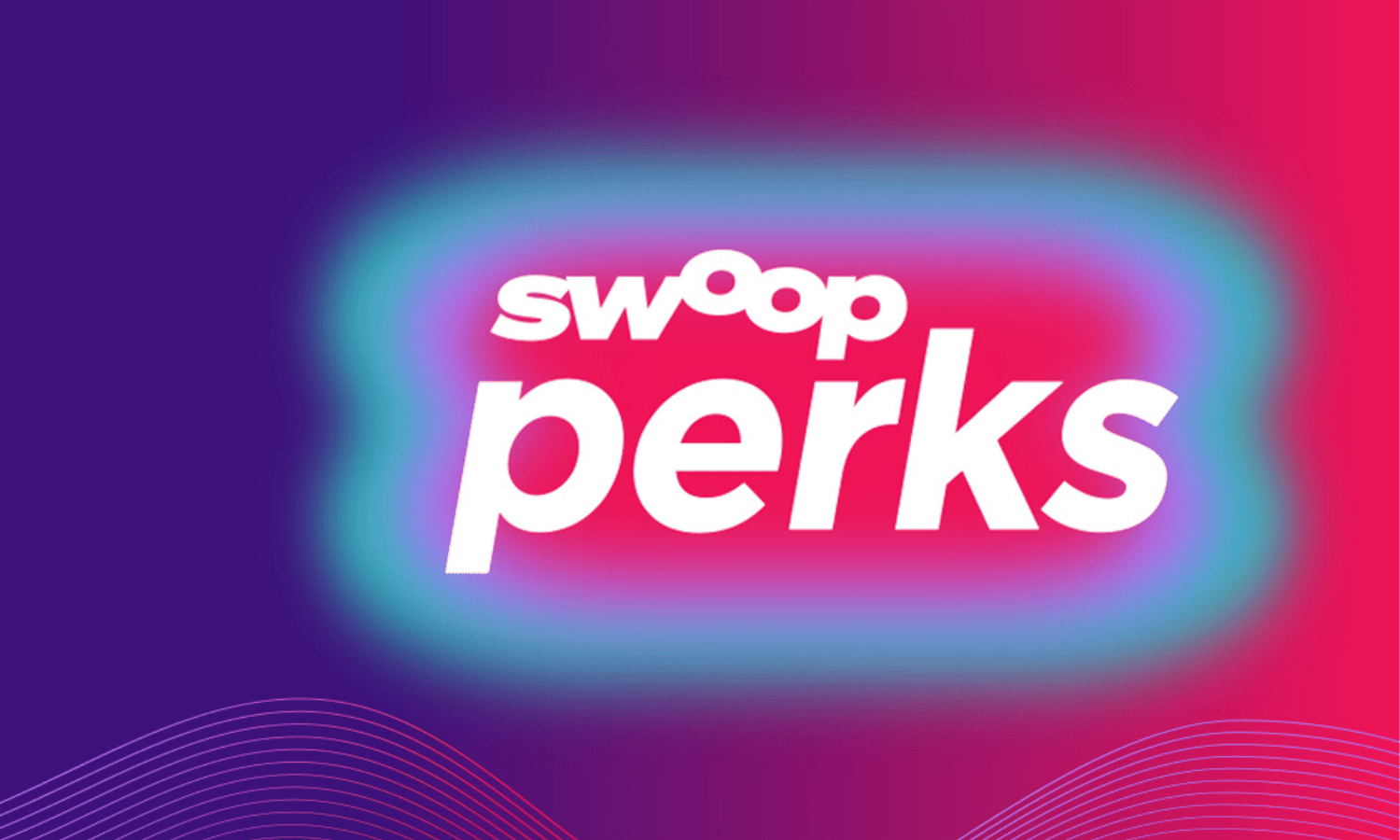 Access to Swoop Perks.
Swoop customers can share their unique promo code with their friends, for every friend that joins Swoop with their code, they'll both get $15 off their bill each month, for 6 months! Plus, there is no limit on how many friends you can refer, meaning you could score a $0 monthly bill!
What about new customers?
Don't worry, we didn't forget you guys! If you're new here and don't have a friend who's already a Swoop customer, simply sign up for a service and share your own unique code to friends to use.
Learn more